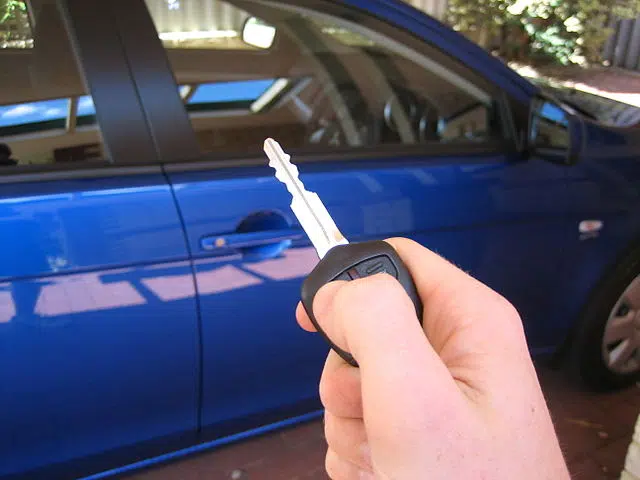 British Columbia drivers are paying the highest insurance rates in Canada.
The latest figures released by the Insurance Bureau of Canada. In 2017 the average premium in this province was 1680 dollars that's 235 dollars higher than number two Ontario with Quebec the lowest at 661 while Alberta sits at $1251 dollars.
Vice President Aaron Sutherland says opening up the marketplace would save drivers up to 325 dollars annually.
"We are still seeing projected rate increases year after year and going forward from ICBC and if we want to talk about improving affordability on this issue start driving start driving those prices down. The best way we can do that is giving drivers the opportunity to shop around  to find the best insurance product that estimates their needs at the best possible price."
Sutherland says in a recent poll 78 per cent of British Columbians want choice in auto insurance.