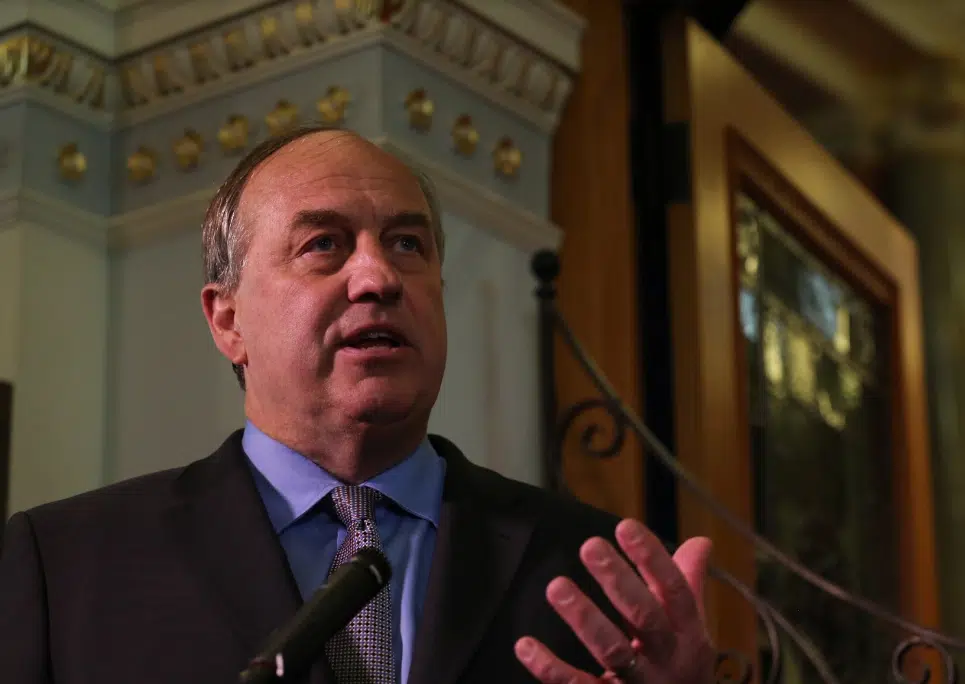 The B.C Green Party is taking a wait and see approach on the question of whether or not there should be a pubic inquiry into money laundering allegations.
Leader Andrew Weaver says, some very concerning and serious allegations have been made both in the German report and in a subsequent interview with the former head of a now shut down RCMP investigative unit.
But Weaver says, more time is needed especially with Peter German now examining money laundering and the housing market.
"We are contemplating at this stage. We want to see what else is coming down the pipeline in the next couple of months. I think we have only begun to see the tip of the iceberg. The B.C Liberals have an awful lot of explaining to do because the allegations are very serious to the decision making process and how it involved the B.C Liberals. At this stage though lets just let some more information come out."
He says, if the flood gates open then a public inquiry should be held, noting right now the dyke is leaking but hasn't yet burst.