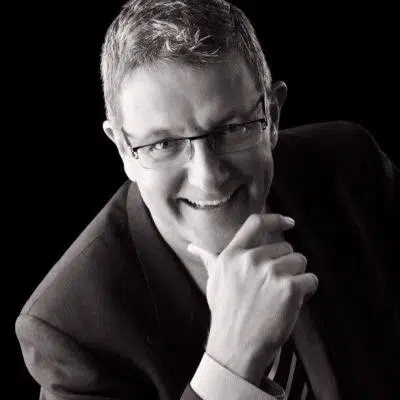 Mayor Ken Christian says there could be more extreme cold weather shelters this winter than 2017.
Christian says when the announcement was made of more than 90 affordable housing units earlier this year by the NDP government, he was expecting the projects to be up and running by November.
However, he says that's not going to happen.
"That is very frustrating. I'm really disappointed in B.C housing. You know there has just been one delay after another and they are not yet in the ground."
Christian is asked if the city needs four shelters, two on the North Shore and two on the South Shore?
"Yeah, the literature tells me that smaller and spread out is better in terms of meeting the needs of homeless individuals as well as being able to provide wrap around services and support services."
The opening of the Stuart Wood School as a shelter last winter caused a lot of controversy.