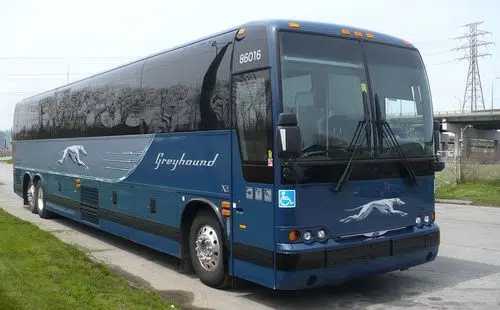 The Union of B.C Municipalities has now formally reacted to the decision by Greyhound to end service in Western Canada.
The UBCM Executive will be bringing forward a Special Resolution to the Convention in September seeking provincial and federal government support to find a national transportation solution.
President Wendy Booth says in addition to the Special Resolution, they will be seeking a meeting as soon a possible with B.C's Minister of Transportation and Infrastructure, Claire Trevena to determine how the province plans to respond to the Greyhound's news.
"Its generally going to impact communities throughout the province. I mean losing this service is something a lot of communities depend to get people from A to B, whether it be for personal, medical, or family need."
Booth says, the UBCM is also reaching out to the Federation of Canadian Municipalities to identify where there are opportunities to collaborate and coordinate on a national local government response