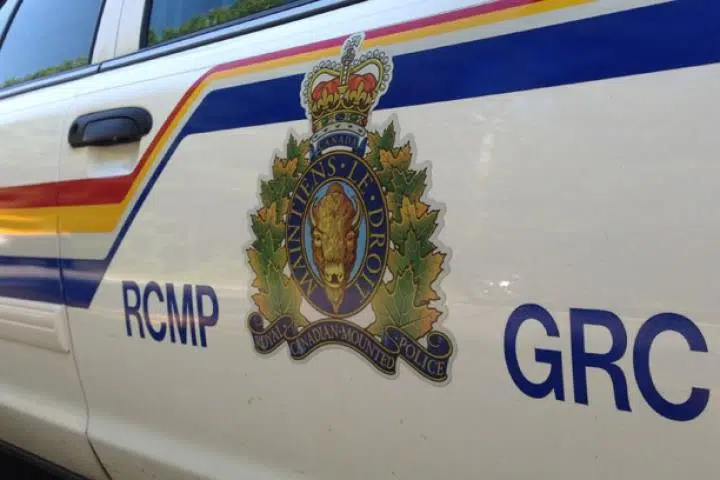 A bizarre accident has claimed the life of a 57 year old Williams Lake woman.
Campbell River RCMP responded to reports of a woman who was fatally struck by a falling tree.
Cpl. Ron Vlooswyk  says it was an unfortunate incident.
"The woman and her daughter were hiking together on the popular trail together.  They were approximately 3 kms in on the 4 km hike when a tree fell and struck the woman.  Medical efforts by the daughter who is a nurse and another hiker who is an ex-military medic their efforts were still not successful."
The woman's name has not been released.