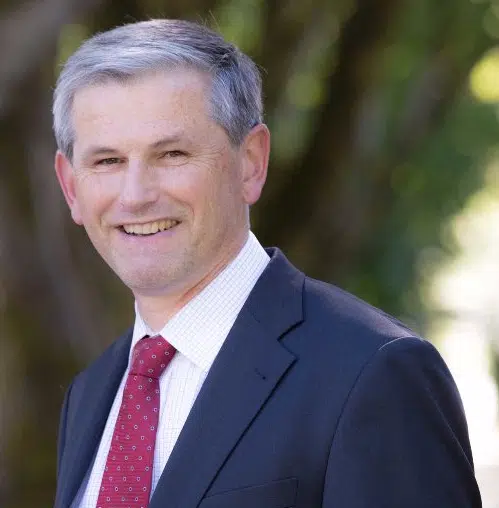 The leader of the BC Liberal Party is sticking to his guns on his party's reaction to the money laundering allegations tabled in the German report despite new concerns since.
The former head of a RCMP money laundering investigative unit charges the Liberal government of the day turned a blind eye to the practice to feed its addiction to gaming revenue.
Andrew Wilkinson not swayed as he sticks to his original talking points.
"Well we have accepted the 48 recommendations made by Mr. German in his report. It is obviously the goal for all of us to get rid of this kind of activity in our gaming industry. I am sure that is true of the gaming operators themselves as well. The concern is lets get on with the prosecutions. We have succeeded from 2015 in driving down the suspicious activity by 60%. David Eby has got the video and he has got the names of these people get out there and prosecute them."
Wilkinson adds Rich Coleman still has his confidence.
Coleman at the centre of the storm as the Solicitor General of the day who disbanded the integrated RCMP casino money laundering investigation team.