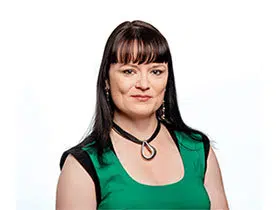 The Canadian Taxpayers Federation says drivers of recreational vehicles and campers in this province are being hosed due to the "government enforced monopoly" of ICBC.
CTF BC Director Kris Sims says on average people driving an eight year old motor home with a spotless driving record shell out 14-hundred dollars a year for insurance.
"However if you live in Alberta and you are also a good driver and you were driving the exact same vehicle, a Class C camper built in the year 2000, worth about $10,000 you would be paying $400 to insure that RV. It is about $1,000 difference to insure your camper here in British Columbia."
Sims is urging the province to turn ICBC into a Co-op and then open it up to competition to give people more competitive insurance rates.
The CTF has launched a campaign lobby the province to reform what she calls "that 70s corporation"- ICBC.