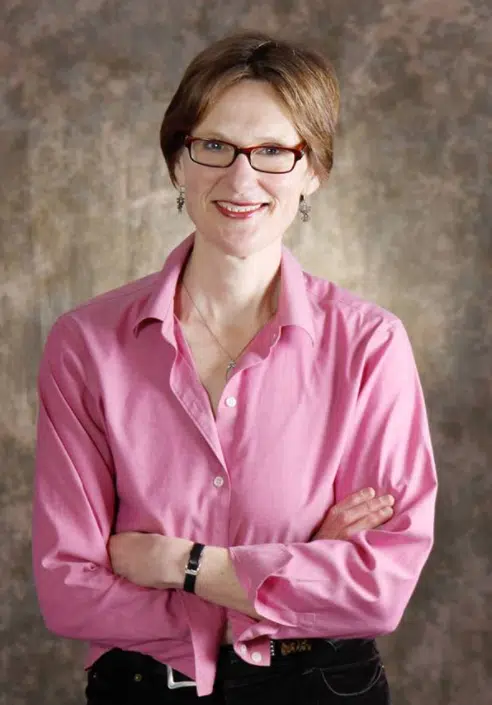 People who are looking to use ride sharing in this province are going to have to keep waiting.
"We know that people are frustrated and been waiting far too long for a solution for a lack of transportation options that are available."
But those frustrated are facing more delays as Transportation minister Claire Trevena says ride sharing won't arrive in B.C. until, maybe, the fall of next year.
Metro Vancouver is the largest metropolitan area in North America without ride sharing.
"Well I wouldn't say we are far behind the times at all. I would say we are doing things in a very methodical way to ensure that we have safety for the people of B.C. for those who are looking for a ride as well as those who are offering a ride. We need to make sure we are providing the best possible options and I think this approach will do that."
She was asked to provide an exact date.
"There are six pieces of legislation that need to be amended to be ready to bring in ride hailing. So that is our commitment by this fall session as promised by the Premier we will be bringing in legislation, which will allow ride hailing companies to start to apply."
That is not entirely true, Premier John Horgan had promised to introduce ride sharing by this fall, that itself a delayed deadline from the party's original pledge to open the doors last fall.
Trevena says the province will allow the taxi industry to discount fares for people booking trips through an app.
The province will also open the doors to 300 more taxis in Metro Vancouver and another 200 across the rest of the province.