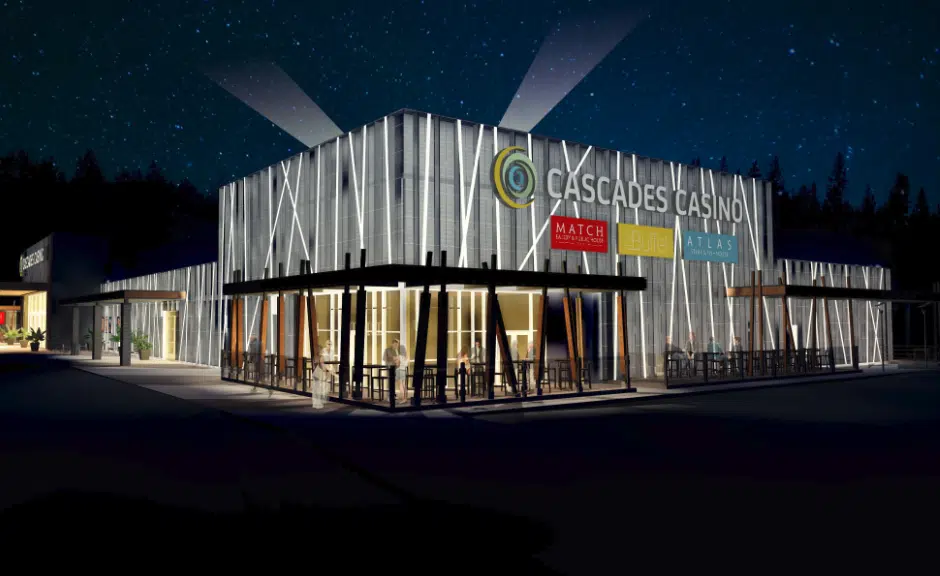 The BC Government Employees Union will be back at the mediation table today with Gateway Casino in efforts to end a three week strike at four facilities including Kamloops.
An agreement was not reached after the last session.
The two sides plan to sit down for the next three days.
BCGEU Executive Vice President Doug Kinna says some progress was made during the last set of mediation, with wages the big issue.
"Why should workers in one casino receive less than workers in another casino. You know its the same work. Equal pay for equal work. You know at some point the employer has to realize that equal pay for equal work is what it is."
The strike officially began three weeks ago today.