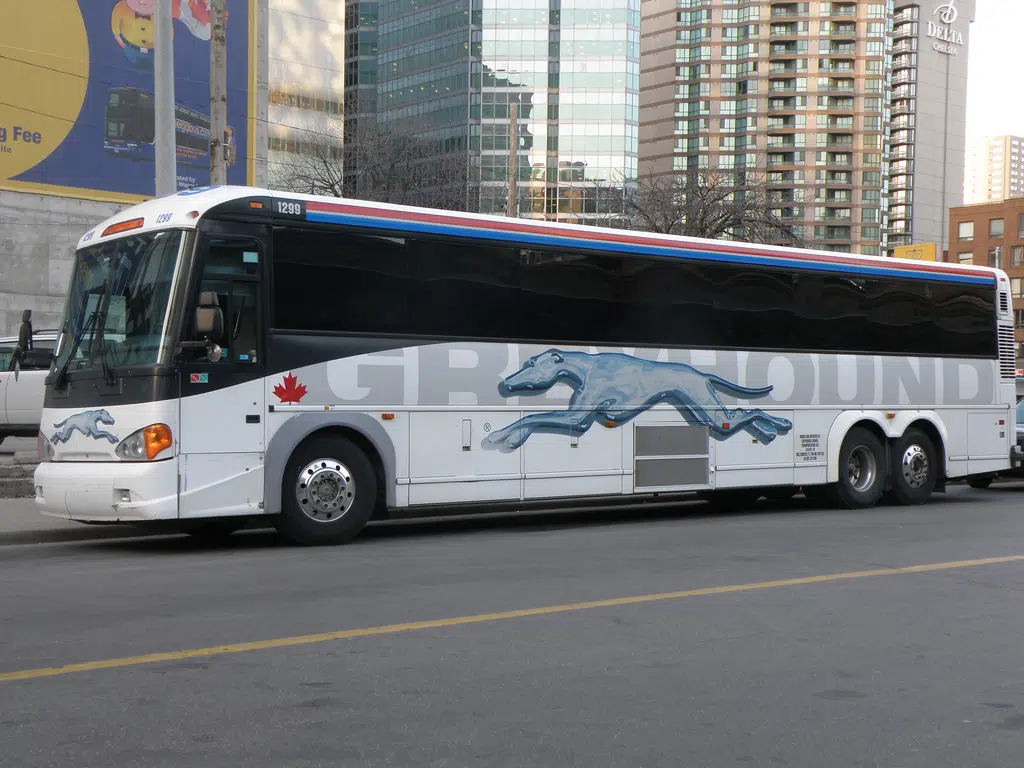 The President of the Kamloops Chamber of Commerce says yes there will be an impact but Greyhound ending its operations will also provide an opportunity.
Joshua Knaak says it will allow the private sector and entrepreneurs to fill the void.
"What this is, is it is an opportunity for others businesses to step up. It is important to let private business take a shot at addressing the situation. I think very quickly people said well we obviously need to create something like BC Ferries for this but I think lets step back, lets take a few minutes, and lets see who can come up with some creative ideas to run this in an economically viable fashion."
Knaak says while people looking to travel from point 'A' to point 'B' will be hardest hit, he notes Kamloops businesses will also be impacted as many used Greyhound to send or receive packages.
The Prince George Chamber of Commerce has warned the move will have an impact to business citing the Kamloops to Prince George route specifically.
Greyhound will end operations in western Canada, except for one run between Seattle and Vancouver, as of October.