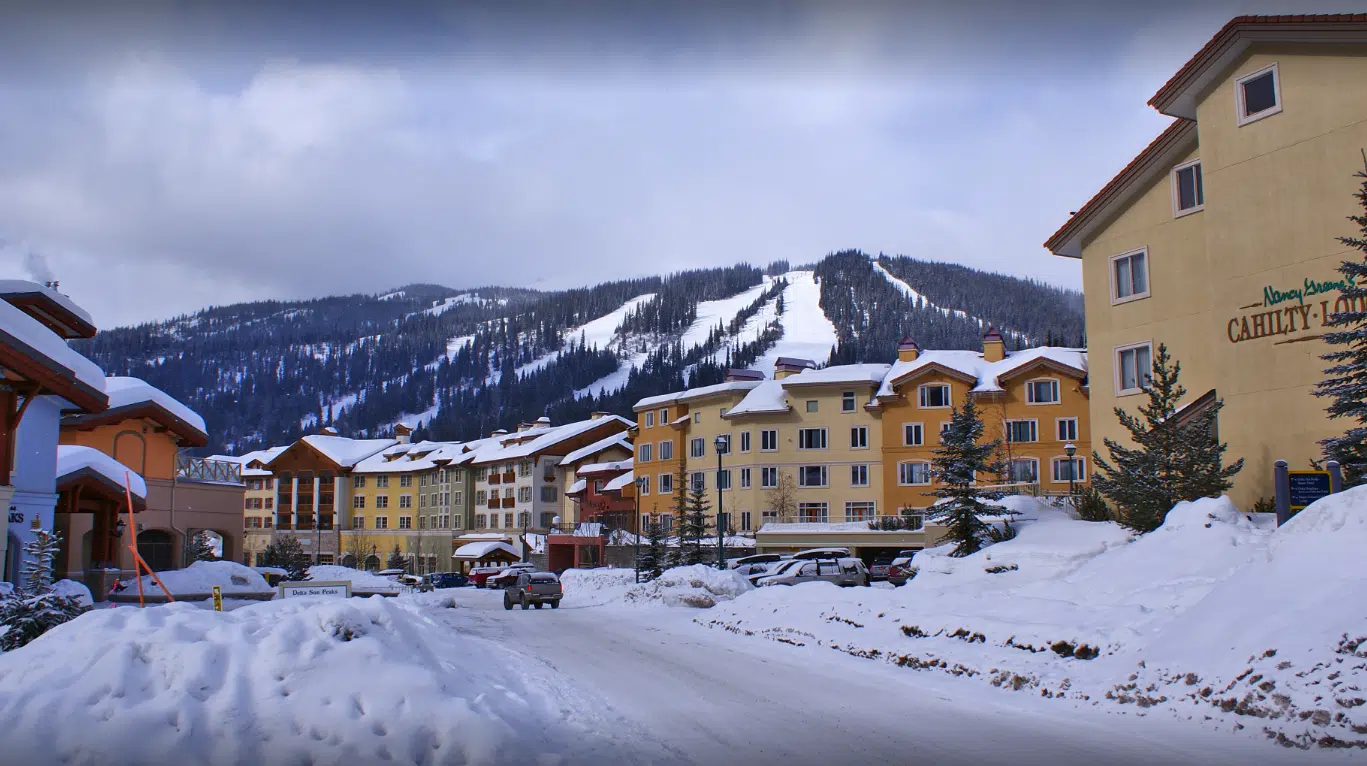 Beginning next month Sun Peaks will ban smoking on all of its trails, chair lifts, ski runs, lodges, and all other mountain areas.
Chief Marketing Officer Aidan Kelly says the advent of legal marijuana was a bit of a factor for the move.
"Marijuana definitely added more to the case of why we should be doing this. It wasn't a reason for sparking the initial conversation."
Kelly says while the initial ban does not extend to the village itself this is the first step in a smoking ban for all of Sun Peaks.
"I am not sure on the timeline because that involves consultation with a lot of different folks. With the municipality up here and us as the largest business and some of the providers in the resort figuring out how do we do this in a way that makes the most sense."
The smoking ban, which begins August 1st, includes tobacco, vaping, and both recreational and medical cannabis.
But Kelly says there will be a one year grace period for staff working on the mountain who smoke.
Although he adds Sun Peaks will be ready to help them quit by offering them access to smoking cessation programs.