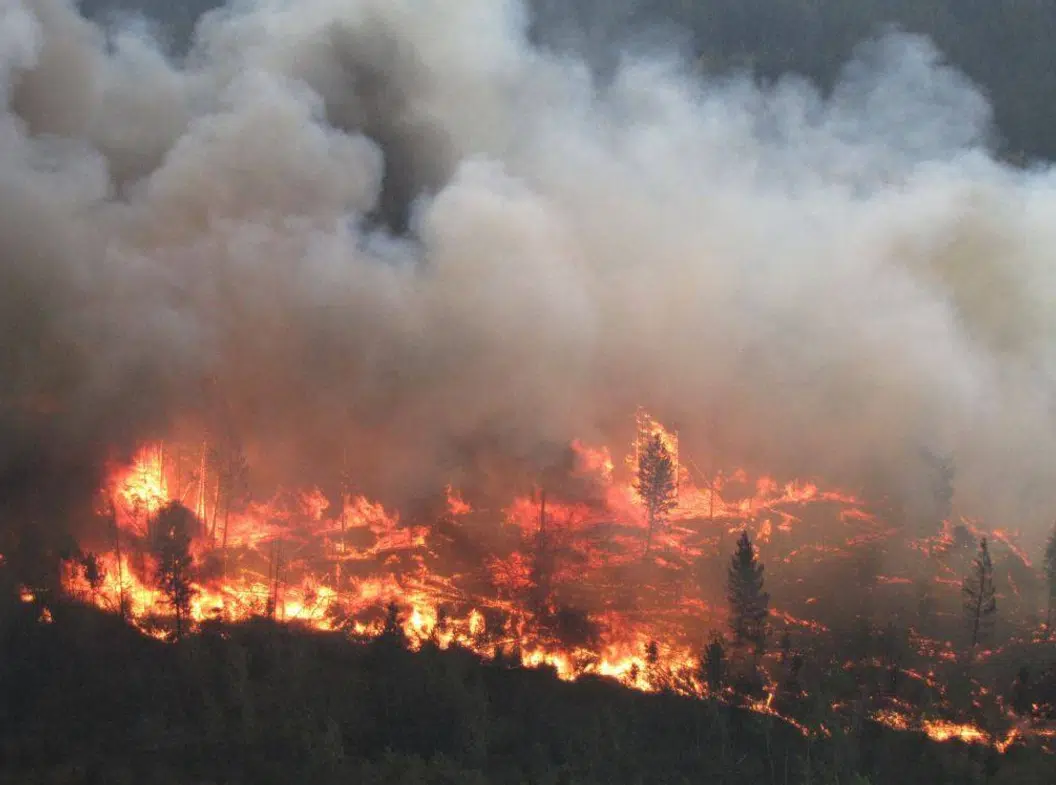 UBC's Forestry department is offering a new survey to British Columbians, after finding wildfire prevention needs are not quite being met.
Dr. Lori Daniels says after the 2003 fires, there was a review done that recommended communities pro-actively manage forest fuels.
"Between 2004 and 2015 however, only 10% of the forests that are highly hazardous to our communities were actually managed and treated. And this is a serious problem because so many of our communities are so highly vulnerable to wildfire, and as we saw last year, the impacts can be tremendous."
Upon seeing that need, Dr. Daniels says they decided to provide to survey to see how communities perceive their fire management needs, and what current plans are for wildfire prevention.
"Part of the impetus for this was to figure out what are the barriers that prevent communities who are concerned about wildfires from acting and being able to undertake the types of forest management and treatments in and around their communities that would safeguard them from fires."
The survey can be found through this link: