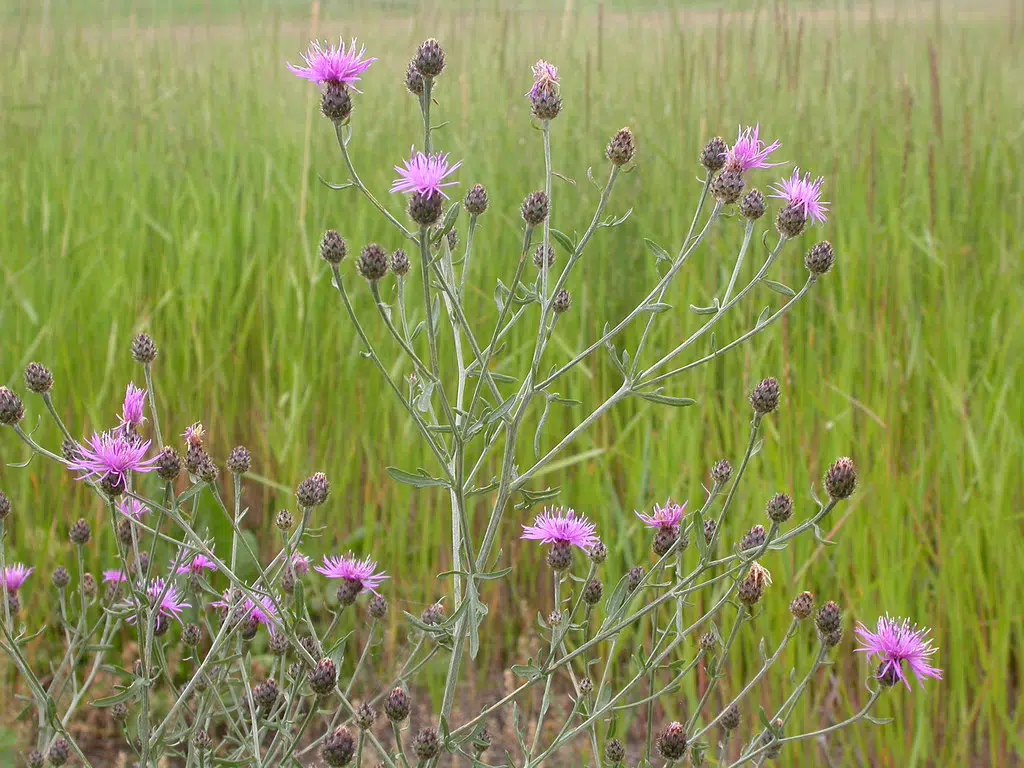 TNRD giving people a chance to learn more about invasive plants tomorrow.
Invasive Plant Management Coordinator Mike Dedels says the newly formed Thompson-Nicola Invasive Plant Management Committee will be hosting an information session in Merritt.
"And we'll be talking about various methods of weed control, including biological, chemical, and mechanical, using grazing."
Dedels says they will have experts on hand, so people can bring by samples of weeds for identification.
"We've already got over 50 people registered, so we're expecting about 70 on site there."
The free event will be from 9 a.m to 2 p.m at the Laurie Guichon Memorial Grasslands Interpretive Site.