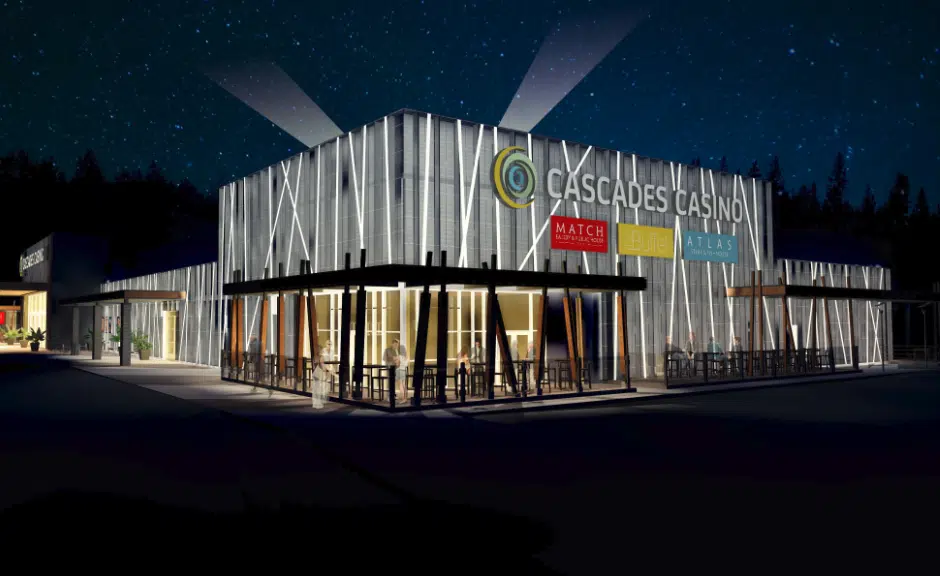 Mediation talks have been called off again between Gateway Casinos and nearly 700 members of the BC Government Employees' Union.
BCGEU Executive Vice President Doug Kinna says they met on Friday with little progress on wage discussions, and now the talks have broken off early, with no date set yet to resume.
"Nothing will be set until the employer signals they're ready to come with a proper wage proposal. You know, publicly they say they want the strike to end, but behind closed doors, wage proposals are well below industry standards."
The labour situation appear to be getting increasingly bitter, with more claims from the union of abuse being directed at striking workers in Kamloops.
BCGEU members working at four Gateway Casinos, including the Cascades Casino in Kamloops,  walked off the job on Friday, June 29, and the strike is still ongoing.