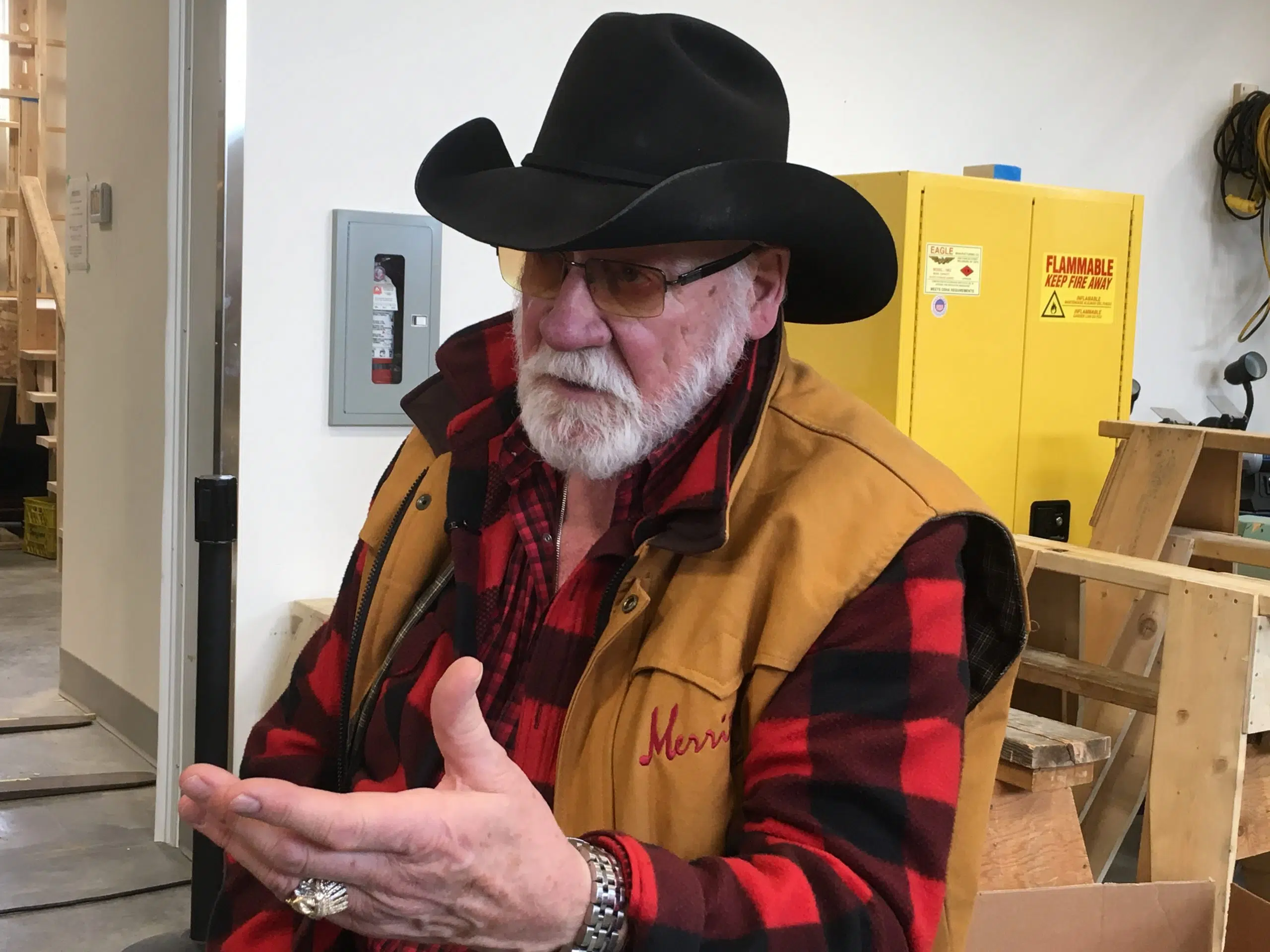 The Mayor of Merritt says writing a letter to various levels of government protesting the shutdown of Greyhound Service in Western Canada would be pointless and its time to put the issue in the rear view mirror.
"I will be blunt Greyhound can go to hell as far as I'm concerned."
That's why Neil Menard didn't bring in a motion asking the directors of the Thompson Nicola Regional District to fire off any correspondence.
"To me, its a waste of time. How do you get them to do something that they are not going to do. So why would we waste our time. We should put all our efforts in trying to find some organizations that are prepared to put good service, good transportation, safe transportation in and let Greyhound go where ever they want."
Greyhound will end service to the four Western provinces in October.