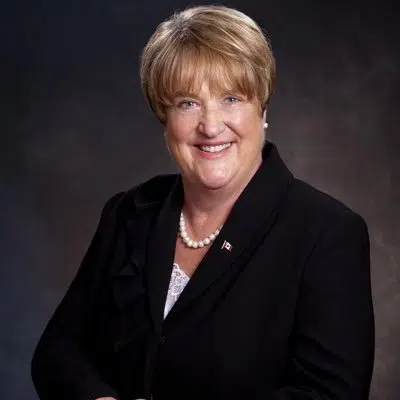 Escalating gun violence is a big problem in Canada's urban centres, but the MP for Kamloops Thompson Cariboo says, it must be addressed on an ongoing basis.
Two people were killed and 12 others injured when a man dressed in black fired a handgun into crowded restaurants and patios last night in Toronto.
"Every couple of months whether its the U.S or Canada, we are dealing with another issue."
Speaking on the Jim Harrison Show, MP Cathy McLeod calls the shooting a huge tragedy.
"I don't like the way that all of a sudden as soon as there is an incident or an issue its like we have to do this massive gun control. What we need to do is stop the illegal trade, have better things that we are doing in terms of gangs."
McLeod says, this whole soft on crime is not the right approach.