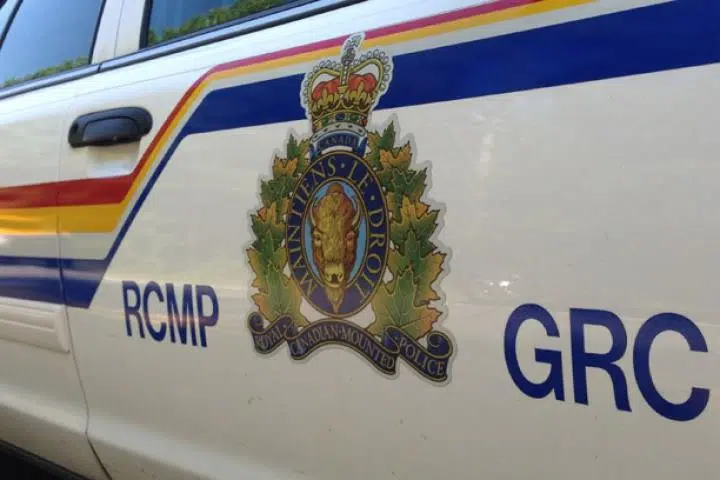 A lack of sleep is believed to be the cause of a crash on the Coquihalla highway, involving a family heading home to Alberta.
Merritt RCMP Constable Mike Halskov says, a driver fell asleep before his SUV hit a large transport truck in the northbound lanes yesterday evening.
"Driver of the car fell asleep, he drifted off the road towards the left hand side of the highway. He woke up when he hit the gravel, over corrected, and then sideswiped a semi-truck he was trying to overtake, ended up rolling the vehicle several times."
All five people in the SUV were taken to hospital, with a woman transported in critical condition.
Halskov says she has serious but not life-threatening injuries, while the driver, two children, an infant and the transport truck driver are all okay.