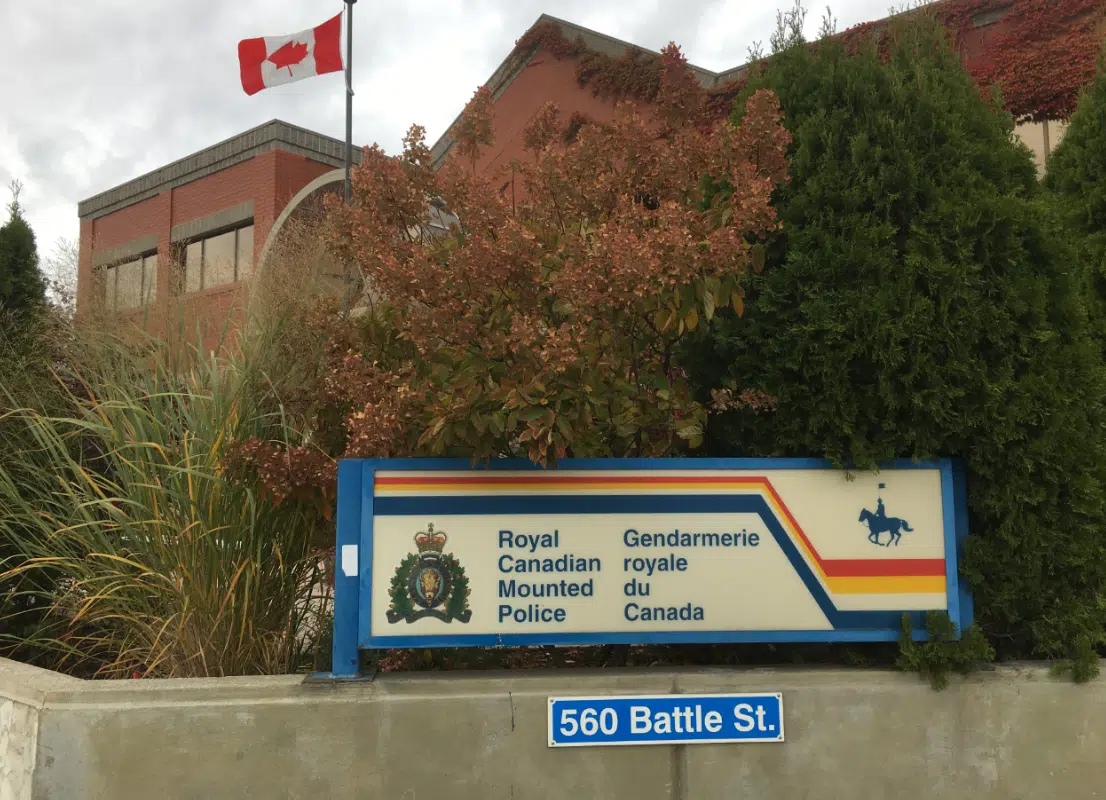 One man has been arrested in connection to a blaze that ignited in a home along the 100 block of Seymour Street today.
RCMP Corporal Jodi Shelkie says police and Kamloops Fire and Rescue were notified that a fire may have purposely been set at a Seymour street residence
"First responders attended the residence to find that there was a small fire within the home. It was quickly extinguished by KFR, and they found that the damage to the house was mainly smoke and water damage."
Shelkie says soon after, officers arrested one man for arson.
"Any time somebody sets a fire to a residence, there's a potential it could spread to other residences, and especially in this type of heat wave."
The 46 year old man is from Kamloops and previously known to police.