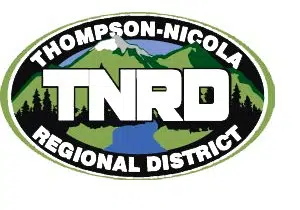 Despite an all day meeting there was no consensus on how to proceed with bio-solid management and disposal in the Thompson Nicola Regional District, excluding Kamloops, which is taking its own action.
TNRD Chair John Ranta says the directors heard a plethora of different solutions.
However Ranta says its obvious land application will continue in the foreseeable future.
"It's pretty clear to most of the people in the meeting that land application when its done correctly is probably the preferred option from a taxpayer point of view. What we need to do is try to get some of these issues of concern out of the biosolids stream, which may mean asking all our citizens not to throw pharmaceuticals down the toilet."
Ranta says the board will decide on a course of action in the future.