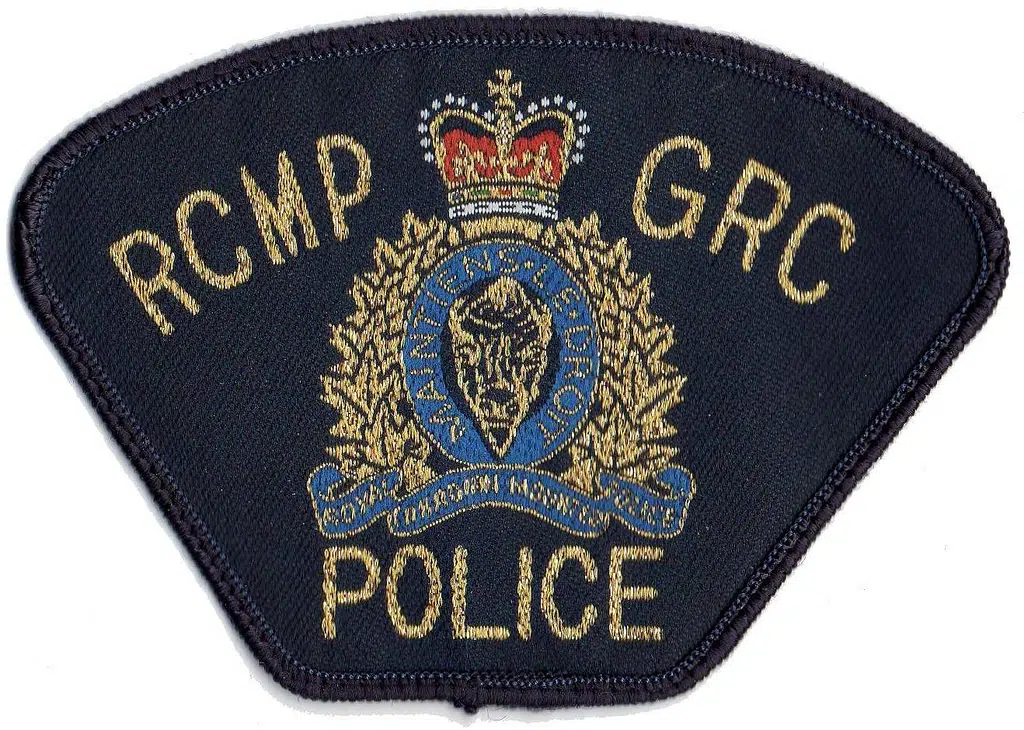 Nearly five years after his death the B.C Coroners Service has called an inquest into the death.
RCMP Corporal Pierre Lemaitre was 55 years old when he died as a result of self-inflicted injuries, and on the same day RCMP officer Bill Bentley was acquitted of lying at a public inquiry about his role in the Oct. 14, 2007 death of the Polish immigrant Robert Dziekański at the Vancouver International Airport.
Coroners Service Spokesman Andy Watson is asked why it has taken so long to make a decision.
"After reviewing the information from the coroner's investigation, the Chief Coroner directed that this inquest be held to investigate circumstances into Mr. Lemaitre's death, and to explore whether there are opportunities for a jury under oath, to make recommendations that might prevent deaths in similar circumstances."
The inquest will be held in November in Burnaby.