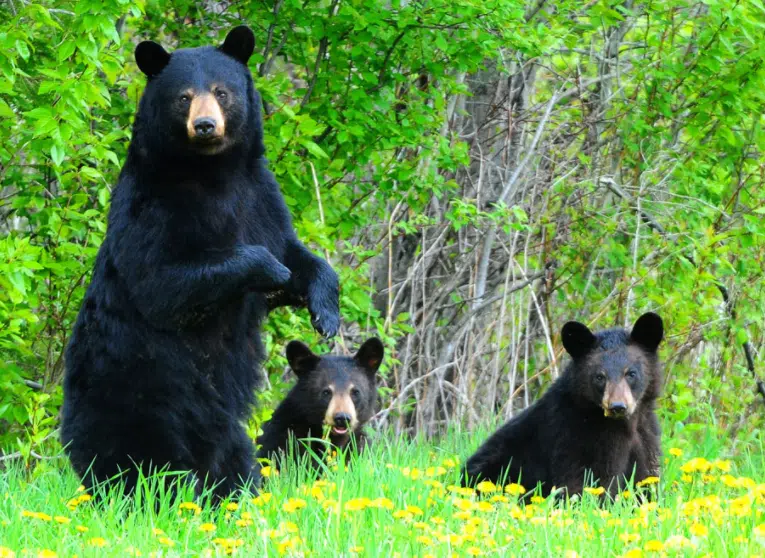 WildSafeBC is calling it a positive trend.
According to figures from the B.C government in June, the Conservation Service had to put down 73 black bears, compared to 103 in the same month of 2017.
Coordinator Frank Ritcey reports that follows a similar reduction in May.
"We attribute a big part of that to a very good spring for the bears. You know lots of berries showing up early in places lots of good green grass. Very little reason for the bears come in to urban setting to access that food. We are keeping our fingers crossed that the food supply holds on for the bear."
Ritcey is worried about a hot summer as it could force bears to the urban centres for food.