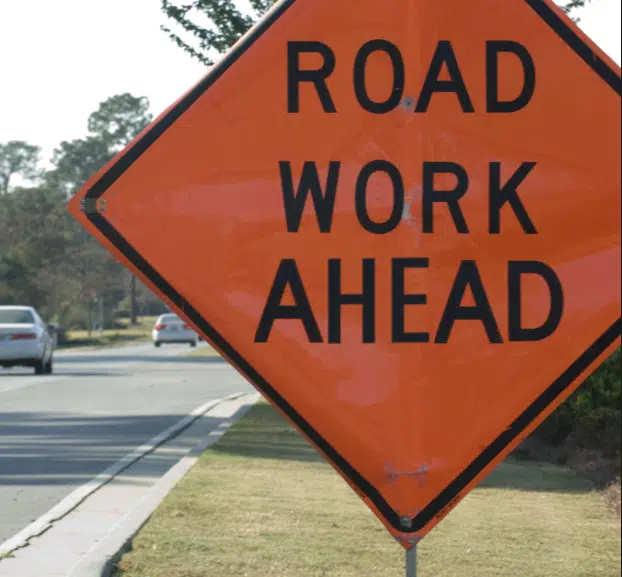 Two more projects are slated to get started in this summer's round of Kamloops road construction.
City of Kamloops Capital Projects Manager, Darren Crundwell says the half a million dollar reconstruction of Singh Street will range from Ord Road to Parkcrest.
"Primarily sidewalk and resurfacing. The contractor should be starting the week of July 30th, and we're anticipating a fall completion."
In regards to the Halston Avenue project, Crundwell says, they will be resurfacing the road between Ollek Street and Kingston Avenue.
"So it's a pretty large project. Approximately $800,000. We're hoping to be done by the end of September, and its going to start right away."
He adds, the work will mean some lanes will be shut down throughout the projects.