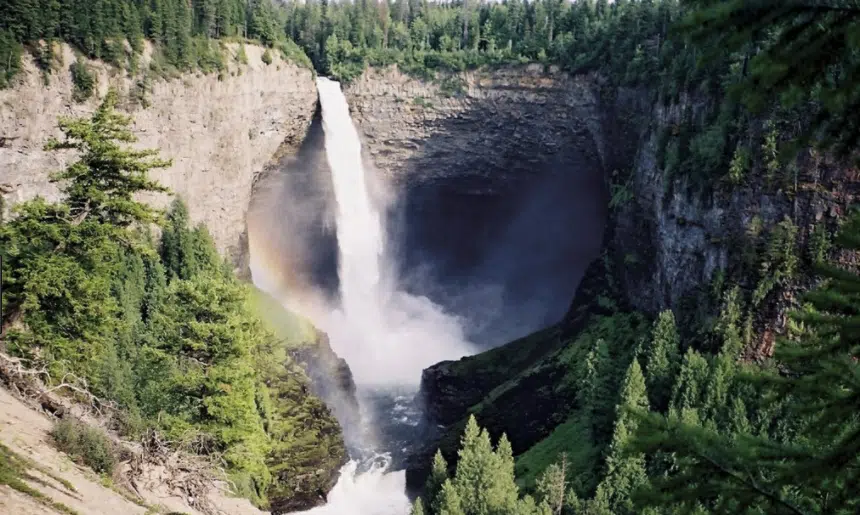 Tourists are flocking to Wells Gray Provincial Park in droves according to a Clearwater Councillor, who also works as a park operator.
"We are seeing numbers that we probably have never seen before."
Merlin Blackwell cites just one parking lot at Spahats Falls as a case in point.
"We are seeing over 50 to 60 buses a day for tour buses. A lot of those end up in overnight stays in Kamloops. They are coming from Jasper or going to Jasper. An average busload is about 42 or 43 people. That is just for the day use. We are talking 3,500 to 5,000 people a day rolling through that one waterfall spot guaranteed. I think those numbers are probably up 500 to 1,000 per day the last few weeks."
Blackwell says, almost half of tourism visits to Wells Gray are Europeans, primarily from Germany.
He says he has never seen it this busy.