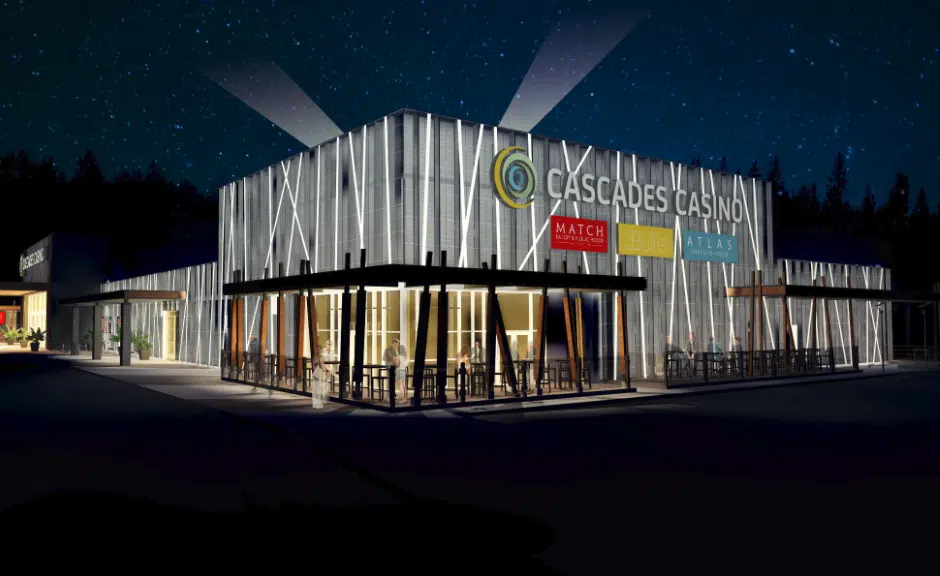 The B.C Government Employees Union and Gateway Casinos remain far apart in efforts to reach an agreement to end a nearly month long strike.
Speaking on the Jim Harrison Show, GEU Executive Vice President Doug Kinna says, the big issue remains wages.
Kinna is asked how much distance between what the company is offering and what the union wants?
"They are trying to get up to where the industry is and what Gateway is offering is anywhere from three to five dollars less depending on what classification you are. So they are significantly below and in some cases its almost insulting because they are not very much above minimum wage and in fact if minimum wage was 15 dollars an hour they would be below that."
Three sessions of mediation have failed.
675 workers have been on strike at four locations including Kamloops.
The last contract expired at the end of September 2017.