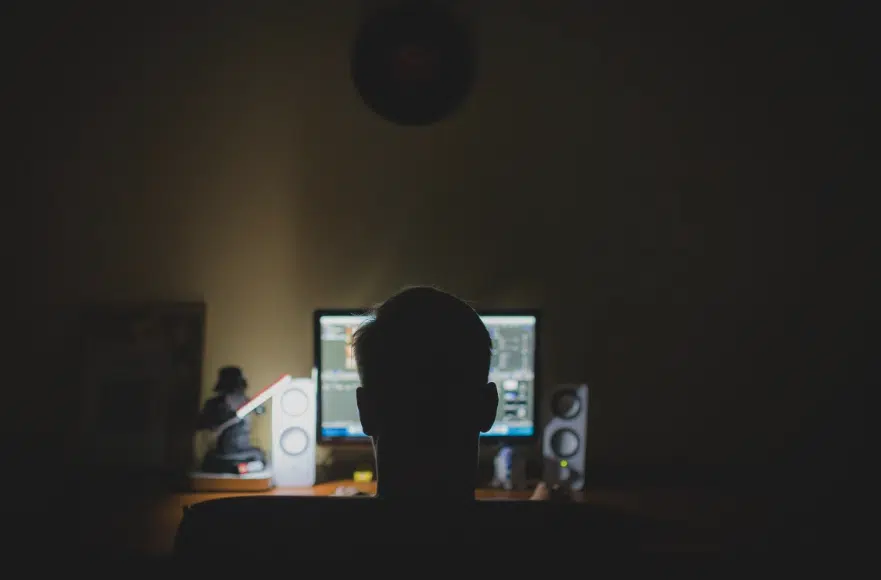 Kamloops Mounties warning residents of a new blackmail scam, whereby victims are accused of viewing porn on their computers and mobile devices.
Corporal Jodi Shelkie says, they've received a number of reports this week of people getting emails from a scammer saying they have proof of the person looking at porn online, and then being threatened they'll be outed to friends and relatives unless they pay up.
"The fraudster threatens to email this proof to all of the contacts on that persons email account, unless the person pays seven thousand dollars in Bitcoin. Whats alarming in many of the cases, the scammer actually has the person's correct email password."
Shelkie says they recommend people ignore these emails and change their passwords right away.