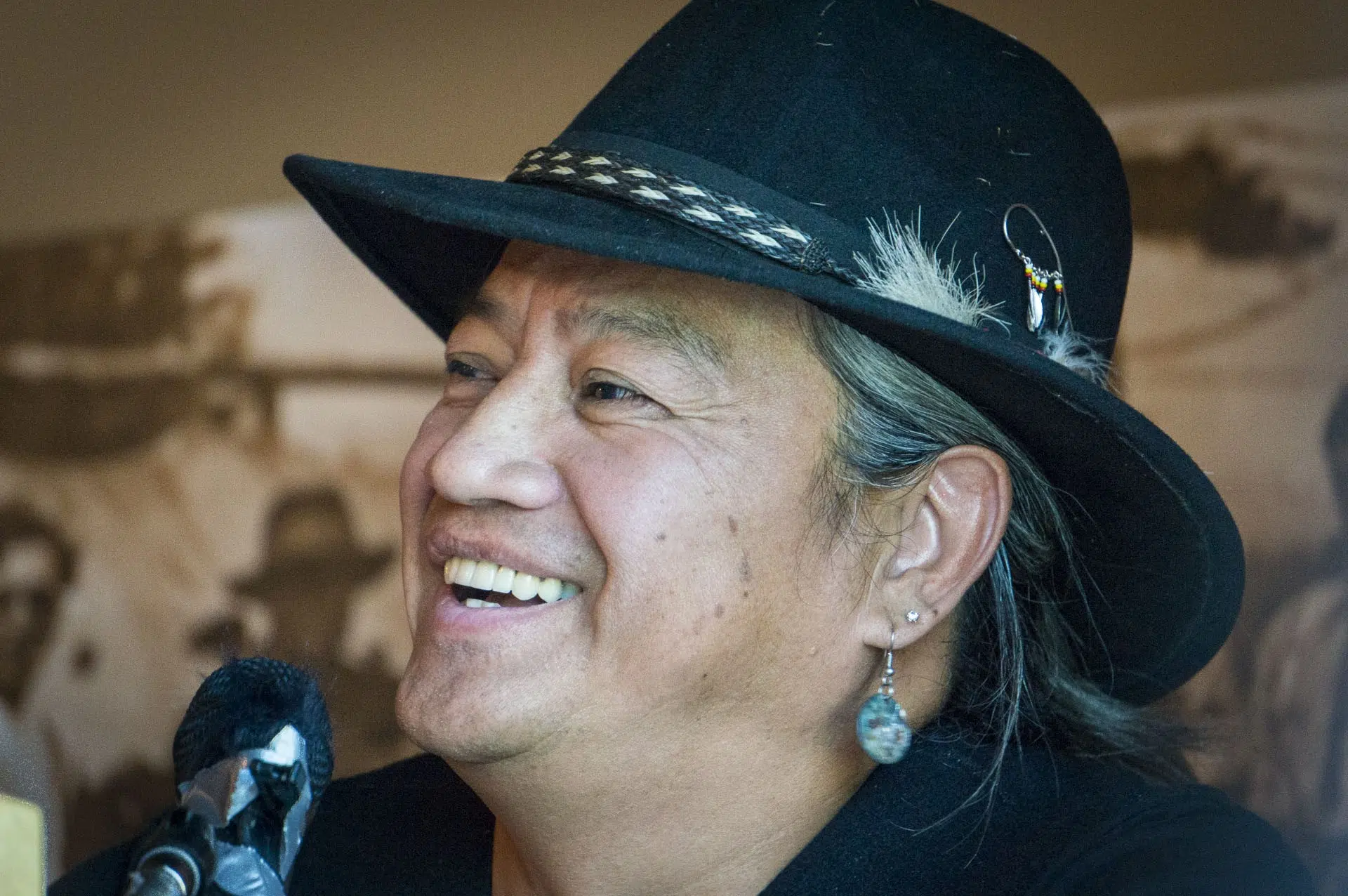 The head of the Shuswap Nation Tribal Council understands why efforts are being made by First Nations in B.C and Alberta to buy 51 per cent of the Trans Mountain pipeline expansion.
Chief Wayne Christian says aboriginals are trying every way to become more directly involved in the project.
"Even though the federal government has said they have properly consulted with our people. I think the issue is actually ownership and how we can actually do something about that and I think that's what those chiefs are trying to do is to take into a whole new different direction where the environmental issues can be addressed. The issue of the economics of the pipeline how those can be addressed and I think that's what's really important."
The First Nations supporting the possible purchase will make a presentation to the federal government later this year or early next with a business plan.
The investment would be about 2.5 billion dollars.