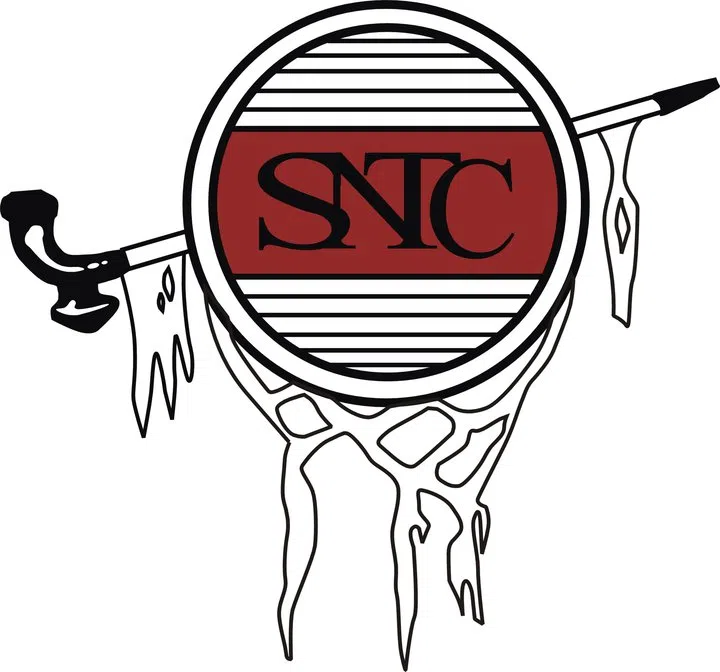 The Shuswap Nation Tribal Council is hailing the signing of a Memorandum of Understanding with the B.C and federal governments to eventually transfer child and family services to First Nations jurisdiction.
The head of the Council Chief Wayne Christian says there more than 300 Shuswap children in government care from 17 different bands who will eventually be returned to the authority of their respective bands.
"Evidence based research shows how critically important it is that children grow up in their own environment with their own people, with their own language ,their own customs, and traditions that contribute to overall health and well being. When children are separated from that a lot of issues begin to happen, addictions and whole issue of homelessness."
Christian says a new transition plan will be presented to government for approval including a time line to take over child welfare.