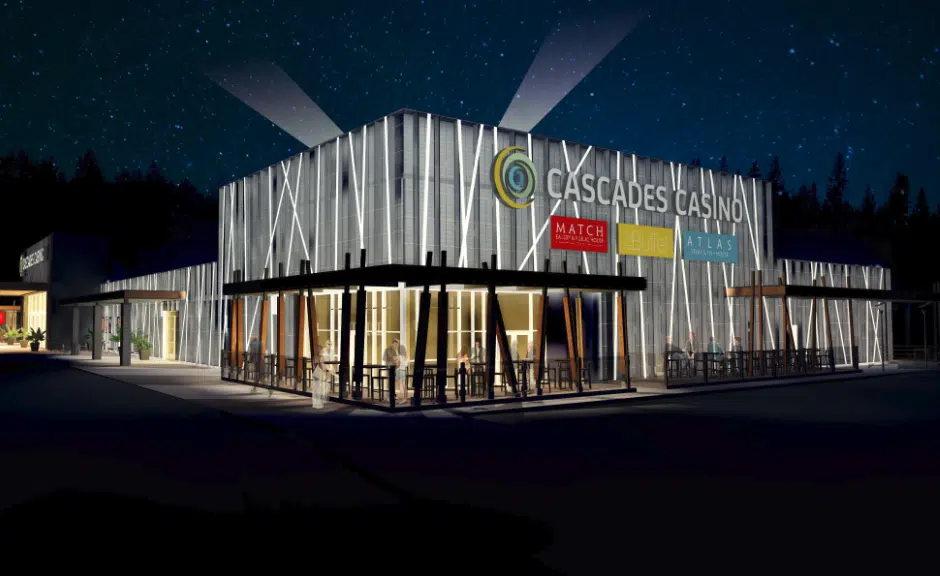 The contract dispute at four interior locations of Gateway Casino including Kamloops just got a little nastier.
"We don't feel we were making progress. We don't feel the union is staying at the table."
The company has filed an application with the Labour Relations Board accusing the striking B.C Government Employees Union of bargaining in bad faith.
Spokesperson Tanya Gabara says the union delayed the talks claiming it needed to put together a entire contract package.
"When they did come back in this current round their increases are still 40 per cent and we think this is simply unreasonable for any business including our own and then they walked away again. So are employees continue to be on strike."
Three attempts at mediation failed. The dispute began almost a month ago covering 675 workers including nearly 300 in Kamloops.
Money is the major issue, as no new talks are set.