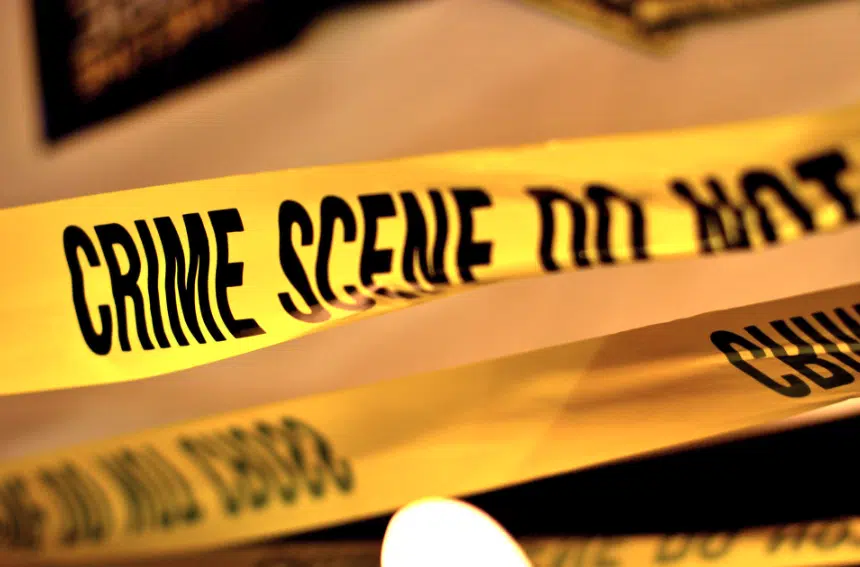 Stats Canada reporting an increase in B.C homicides, despite overall crime on the decline
Warren Silver, Analyst with the Canadian Centre for Justice Statistics says in B.C, the total crime rate went down 4 per cent, which is a 29 per cent decrease compared to 10 years ago.
"With the exception of homicides. So homicides, you did have quite an increase, there were 118 incidents last year, and that's up from 88 in the year previous."
Silver adds, nationally, the crime severity index increased for the third year in a row, while the homicide rate increased by 7 per cent.