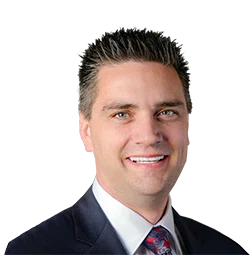 A former transportation minister says the key to both dealing with ride-sharing and Greyhound's exit is in making major changes at the Passenger Transportation Board.
Kamloops South MLA Todd Stone says, the Passenger Transportation Board is hindered by decades old legislation governing its operations.
"They operate with straight jackets on. They don't have the ability to enable much flexibility at all when it comes to routes, when it comes to route frequency, when it comes to the size of buses that are served on routes."
Stone says the private sector needs to be allowed to step in when Greyhound winds down its operations in October so taxpayers aren't left on the hook.
"What we don't want to see in this province is a service like that BC Bus North, which is a decent short term solution to provide continued service in some parts of rural B.C. We don't want to see that become the permanent model."
He says if the passenger transportation model is modernized it would also pave the way for ride-sharing services to operate.