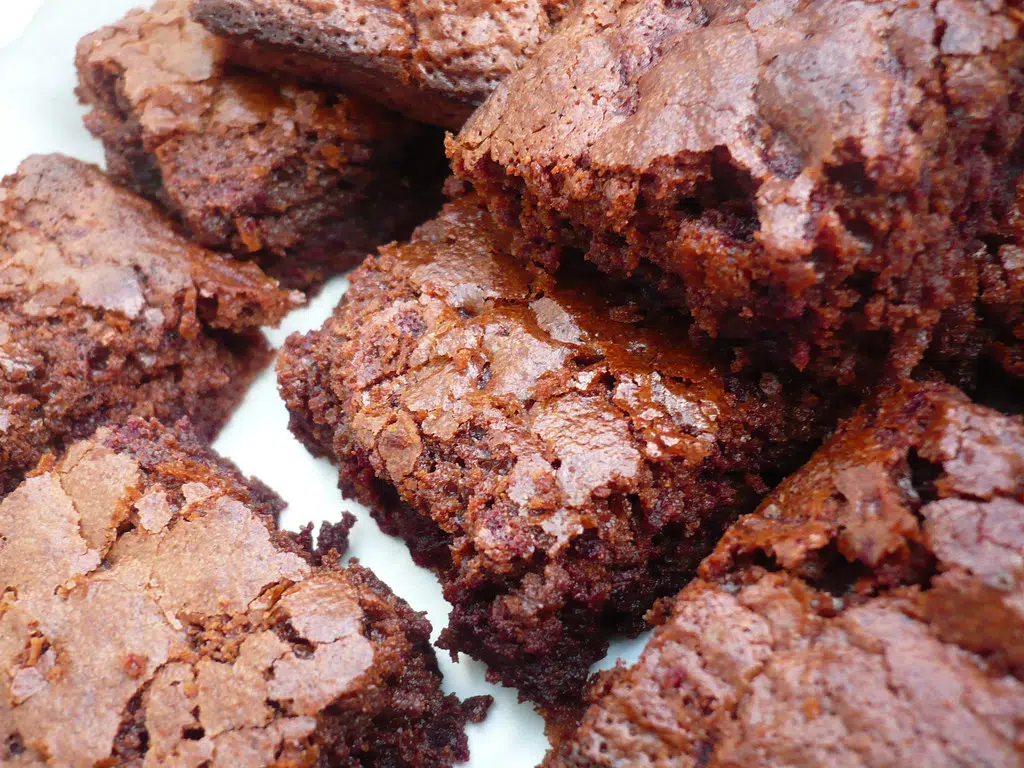 A Former B.C Health Minister expects the regulation of edible marijuana products to cut down accidental consumption cases.
Terry Lake, now a VP with the Hydropothecary Corporation, says the legalization of edibles will likely reduce problems like people unintentionally eating pot infused foods.
"The packaging requirements will be very strict, the labeling requirements will be very strict and of course, there will be lots of education and awareness campaigns around ingestible products to prevent the chance that someone would get intoxicated when they don't understand what they are eating."
Lake says currently, the edible cannabis products are unregulated and don't have any quality assurances in the black market, so the regulated market will be a lot safer.
Recently in Halifax, a four year old girl was hospitalized after accidentally eating a marijuana infused chocolate bar she found in her father's vehicle.