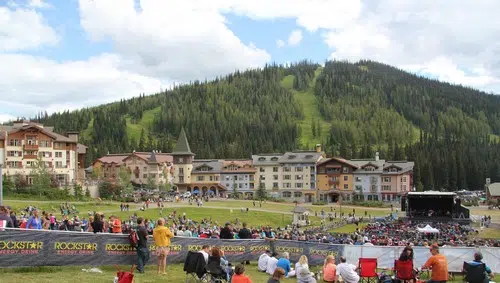 There has been a mixed reaction to Sun Peaks announcing a smoking ban.
"On the mountain, yeah, a complete smoking ban starting next week."
Chief Marketing Officer Aidan Kelly says some people love the move and others were what he called grumpy about the news noting some didn't seem to bother to read the details.
"The legitimate ones we always have time to take feedback from those folks, have conversations with them, educate them about why we are doing what we are doing type thing. There are a few of those concerns from people who yes actually did read the story and knew that the policy was and how it was going to impact them. There will be some people that view that they are negatively impacted by this."
Kelly says mountain patrols will be looking for people violating the ban, although he noted they wouldn't be heavy handed with enforcement.
The smoking ban, which begins August 1st, includes tobacco, vaping, and both recreational and medical cannabis.