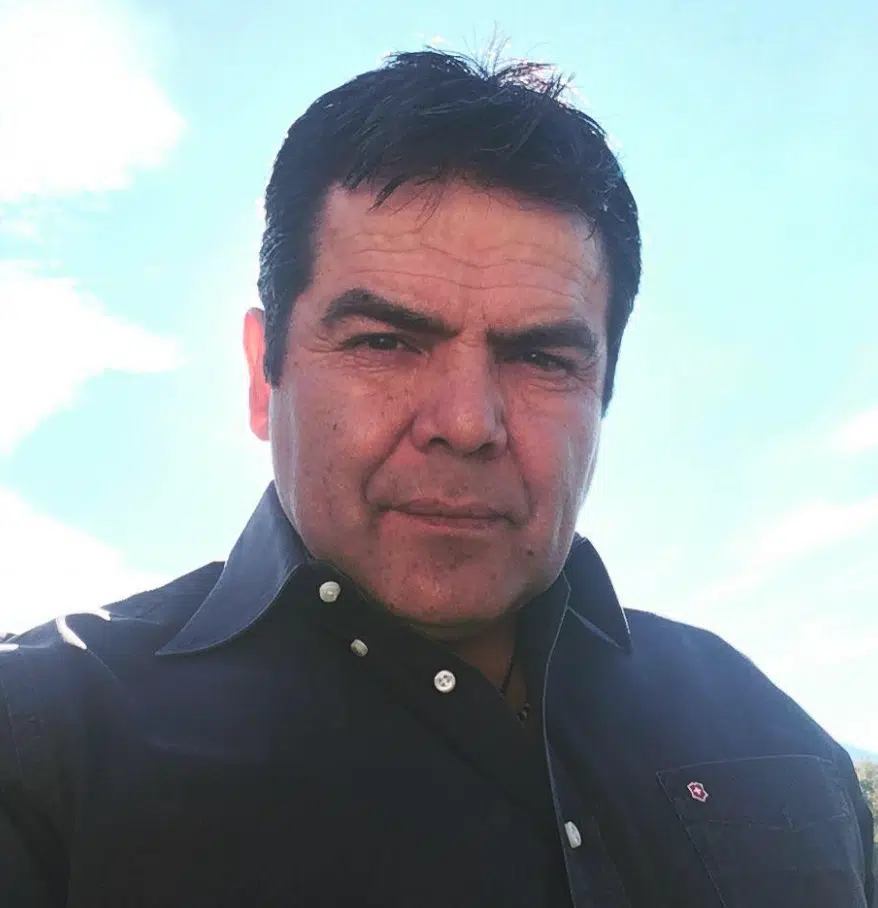 First Nations groups who are looking to buy a majority stake in the Trans Mountain pipeline are focused on the Trudeau government.
"We are getting a lot of support but we need a little bit of love from the feds to say yeah you can purchase some of this pipeline."
Whispering Pines First Nations Chief Mike Lebourdias says the hope is to get all 30 or more First Nations groups on the same page, present a bid, and seal the deal within a year, ideally by January.
First Nations groups want to buy a majority stake of the pipeline raising the question of who will own the other 49%?
"We have had other buyers approach us. They want to buy five, ten, 15% of the pipe and have First Nations own 51%. I am not entirely sure how that package deal will look. I am representing the First Nations side and happiness is 51% for us. That is what we are going to be asking for."
Lebourdias says he is in Vancouver to meet with Crown-Indigenous Relations minister Carolyn Bennett and Indigenous Services minister Jane Philpott.
He says once details become clearer then another trip will be made to Ottawa to further continue discussions.