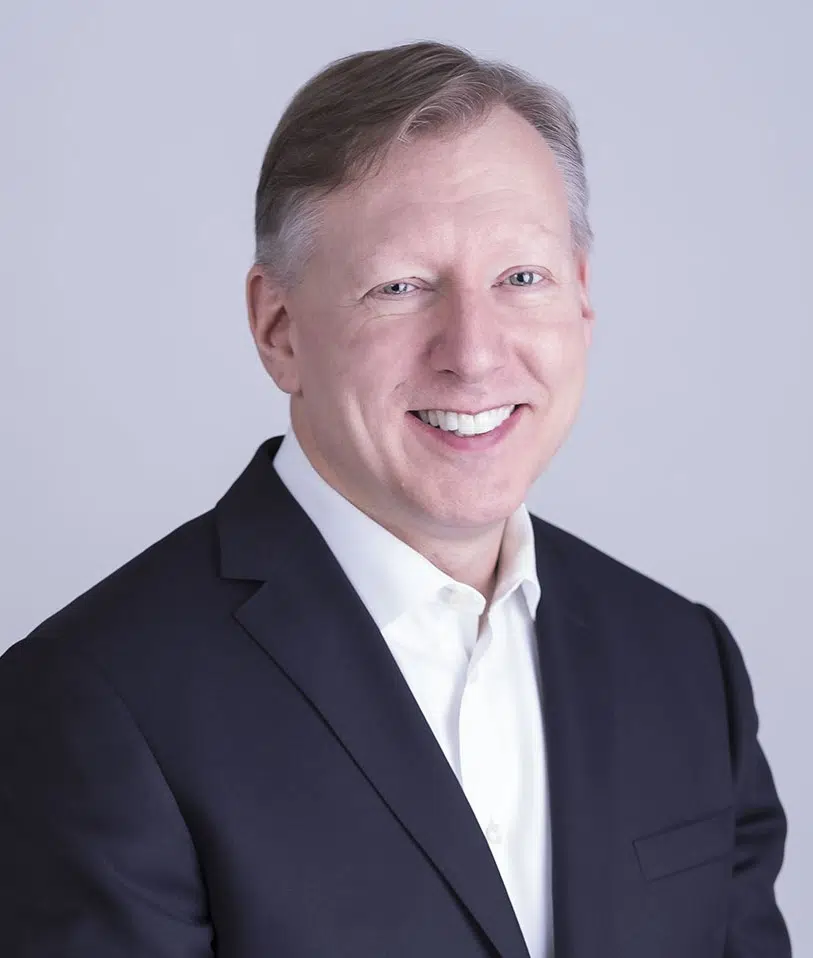 The Independent Contractors and Businesses Association has filed for an injunction to suspend the proportional representation referendum pending the outcome of a legal challenge.
ICBA President Chris Gardner says they are taking Madame Justice Gropper up on her offer after she apparently opened the door to hearing an injunction application.
As for the court timeline..
"Well you know we are going into court August the 7th. We are hoping that the judge will be sympathetic to our petition and that she will make the decision in our favour.  And make that decision within a few weeks after hearing our brief. It is in the hands of the courts and we are doing everything we can to raise I think important issued on behalf of all British Columbians."
The ICBA filed a court challenge against the referendum at the end of June claiming it violates the provincial referendum act and the Canadian Charter of Rights and Freedoms.
In a meeting July 7th Gardner says government lawyers asked for more time to consider the brief something he considered to be a delay game.