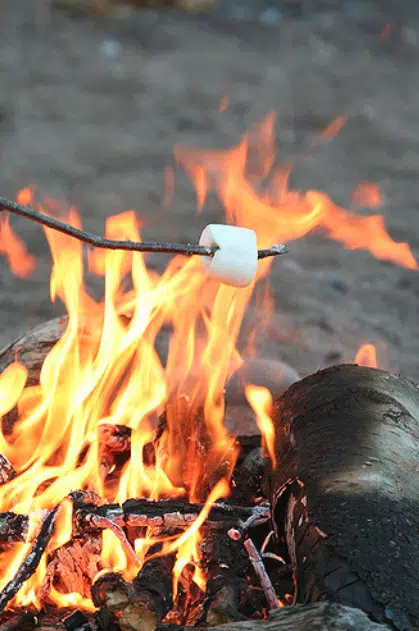 Pack away the marshmallows and look for another way to heat up your food- a campfire ban for the Kamloops Fire Centre will be enacted today.
Fire Information Officer Nicole Bonnet says effective at noon today- a ban will be placed on campfires, adding to the Category 2 and 3 burn prohibitions already in place.
"And that also includes a list of prohibited activities. So that's things like fireworks, sky lanterns, burn barrels, tiki torches, things like that. Those things are all prohibited."
Bonnet adds, any local government bylaws will supersede what the B.C Wildfire Service is putting in place.
These prohibitions do not apply to cooking stoves that use gas, propane or briquettes, provided the flames don't get higher than 15 centimetres.