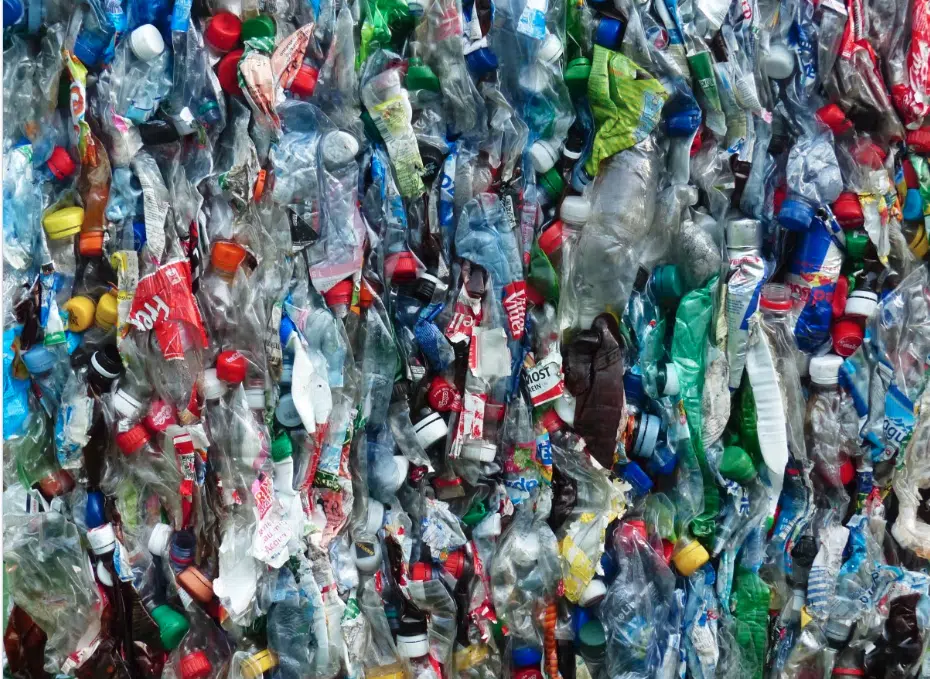 The Thompson Nicola Regional District has finally disposed of more than 60 tons of of mixed recyclables stored in Pritchard, China was no longer accepting.
The Manager of Environment Services Jamie Vieira says it has been a difficult and costly process, shipping the material out of the area for recycling.
He says when the TNRD joins Recycle BC disposal will no longer be an issue, but the material must be sorted when disposed of
"We had stockpiled at the Pritchard Eco Depot because we had no market for our mixed recycling. Fortunately, over the past few weeks we have been able to clear that out and send it to market, not without its challenges. We have been shipping our recycling all the way down to a processor in the Lower Mainland."
China has banned all but the cleanest recyclable material.