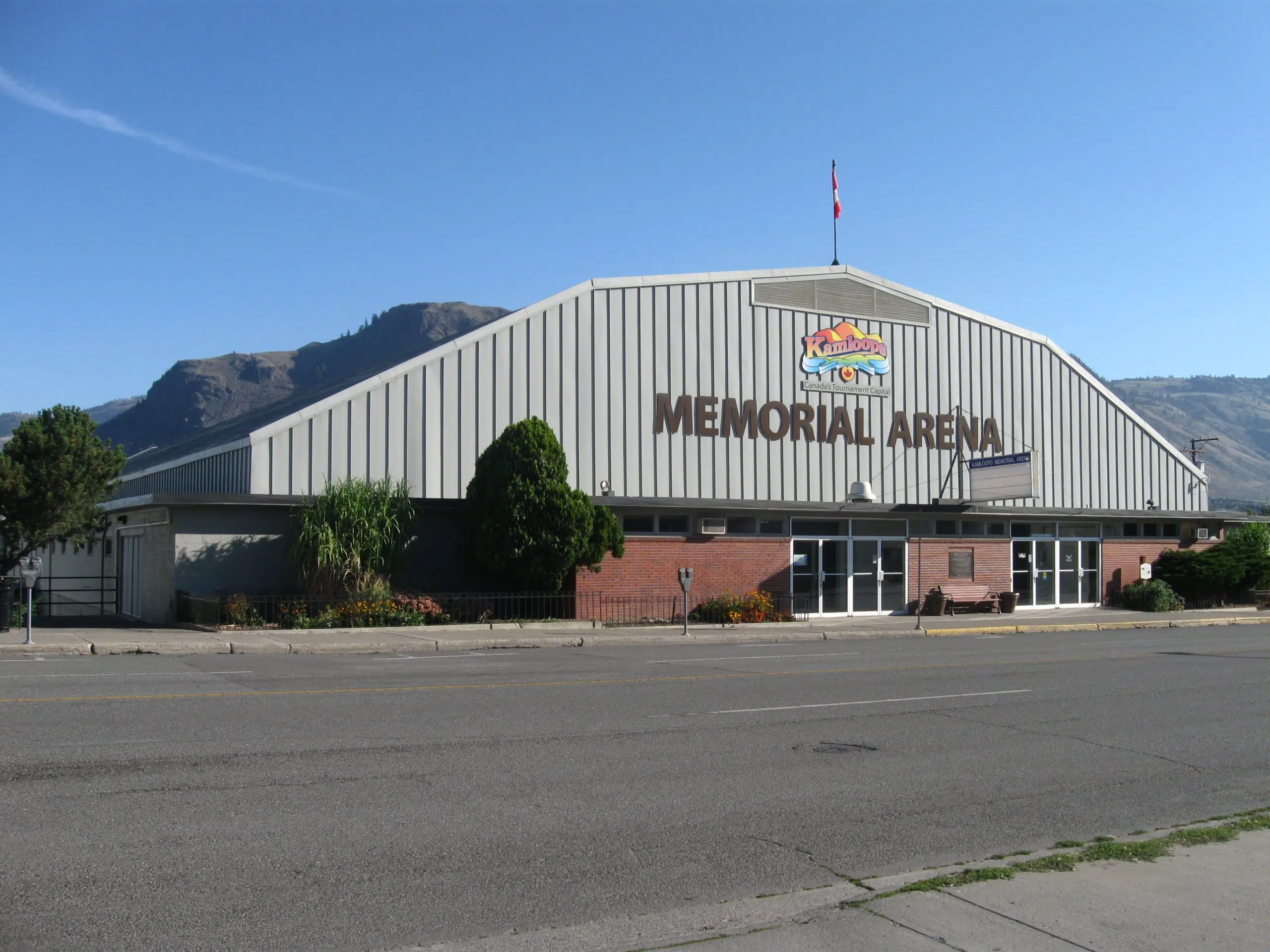 The city of Kamloops has taken measures to ensure what happened in Fernie doesn't occur in the Tournament Capital.
Technical Safety B.C says a pinhole leak in ice making equipment at the local arena sent ammonia into an enclosed room that killed two municipal employees and a contract worker from a company in Calgary.
Parks and Civic Facilities Manager Jeff Putnam says 225 thousand dollars is spent on maintaining all the ice surfaces in Kamloops.
"I just want to let the people of Kamloops know that Kamloops has always had a proactive ice maintenance system in place pretty much every year we are doing major replacements to individual ice plants. This year we are replacing Memorial Arena."
The accident occurred because the city decided to put an aging ice chiller system that had been recommended for replacement in 2010 back into operation after traces of the gas were detected in the brine in the summer of 2017.