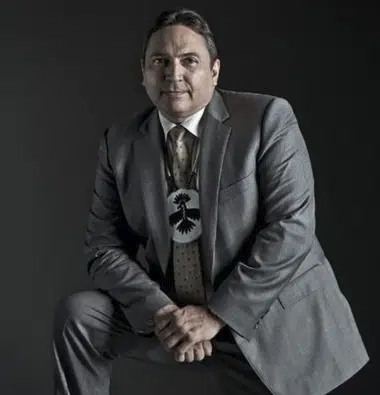 Kamloops area aboriginals are pleased with the re-election of Chief Perry Bellegarde as head of the Assembly of First Nations at the annul meeting in Vancouver.
Bellegarde won on the second ballot, capturing just over the 60 per cent of votes required to give him a second term.
The head of the Shuswap Nation Tribal Council Chief Wayne Christian calls it the right choice.
"I have been around for quite a while and I've seen a lot of leaders come and go. A lot of them say a lot of things but I think National Chief Perry Bellgarde in my estimation, has actually taken action on different things and he's quite accessible."
Bellegarde has been criticized previously for his close ties to Ottawa.