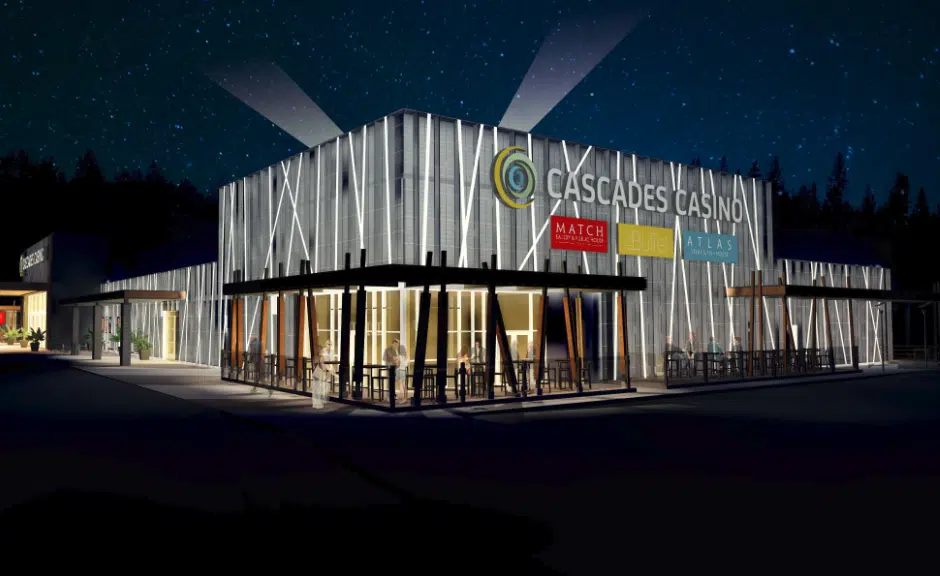 The B.C Government Employees Union has shot back at Gateway Casinos after it filed a complaint with the Labour Relations Board accusing the union of bargaining in bad faith as the strike now drags into a month.
GEU Executive Vice President Doug Kinna says the union is preparing its response but could have done the same thing because the company refuses to submit proposals based on industry standards.
"Actually I think it points to desperation on their side because they are talking about a delay in bargaining and we didn't get their long enough or soon enough. We didn't stay long enough. when we realized they were not coming up to an industry standard contract the members wanted a strike vote."
Three attempts at mediation failed.
The dispute began almost a month ago covering 675 workers including nearly 300 in Kamloops.
Money is the major issue, as no new talks are set.