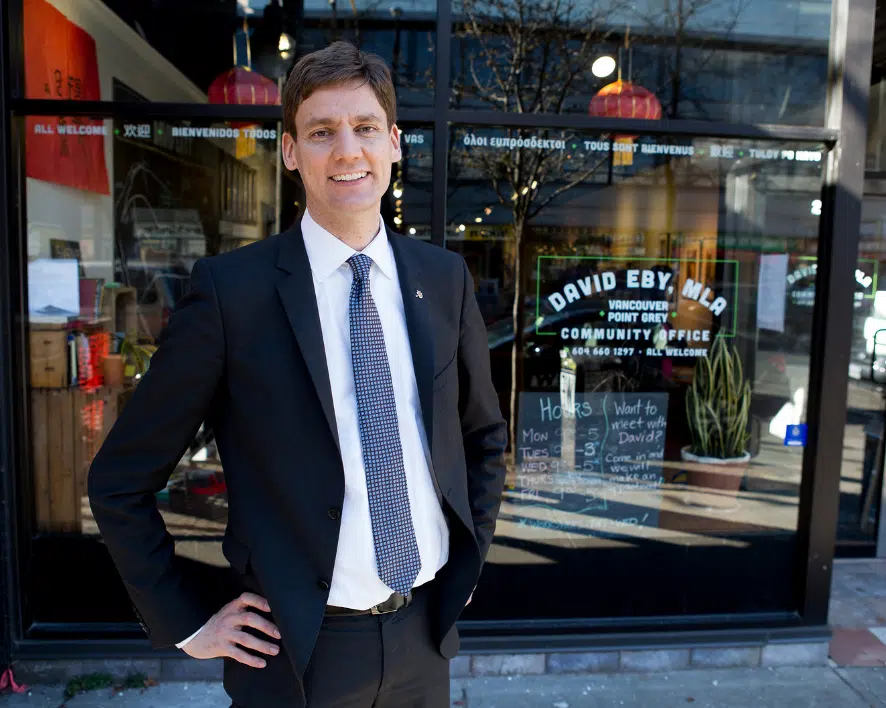 B.C.'s Attorney General is accusing the Independent Contractors and Businesses Association of essentially trying to sabotage the proportional representation referendum.
Dave Eby says the arguments opposing the Prop Rep vote are best suited for campaigning against the electoral change in front of voters.
"Well they do want to stop British Columbians from voting on this issue. I think it is incredibly important for people to have their say in how we send people to Victoria what ever side of the issue people are on. We will be contesting that in court. We think that the referendum should go ahead."
Eby, who is lawyer, was asked if the ICBA has legal grounds to file the court challenge.
"Our lawyers will be putting forward the arguments in court and I can't really go into detail outside of court. It is not especially usefull. We will be making our arguments in court."
He says the ICBA should not be making there argument in front of a judge rather it should be done in front of voters.
"They are raising a number of arguments that are very similar to those that have been raised by people who have been campaigning against a change to a different system in British Columbia. I think that is where those arguments are best placed. I think that if you are opposed to proportional representation go out and campaign and convince people of your point of view don't go to court and try and stop the vote from happening."
Eby says government lawyers will oppose the group's application to suspend the referendum.