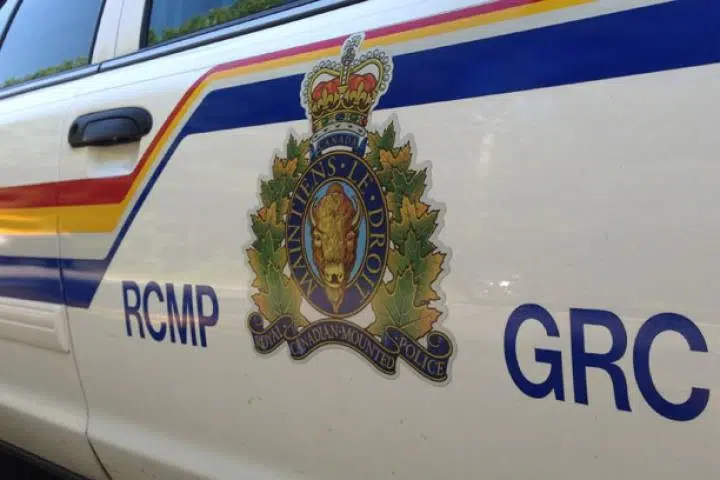 Kamloops RCMP have closed the books on a number of stolen goods files after a bust at a Kamloops Motel.
Staff Sgt. Ed Preto says two people were arrested and over $40,000 in stolen goods were found.
"We began an investigation into some stolen property being stored at a motel in Kamloops. During the investigation a stolen ATV was recovered. Two people were arrested at a motel room. A search warrant was obtained and a further search of the room turned up two firearms. One was a rifle and the other was a sawed off shotgun that was loaded. Some of the drugs that were seized during the search included schedule one narcotics, hard drugs."
Preto says police also found eight kayaks, a $7,000 mountain bike, construction tools, and more.
He says police will now try to reunite people with their stolen property.
A 41 year old Kamloops man made his first court appearance yesterday.