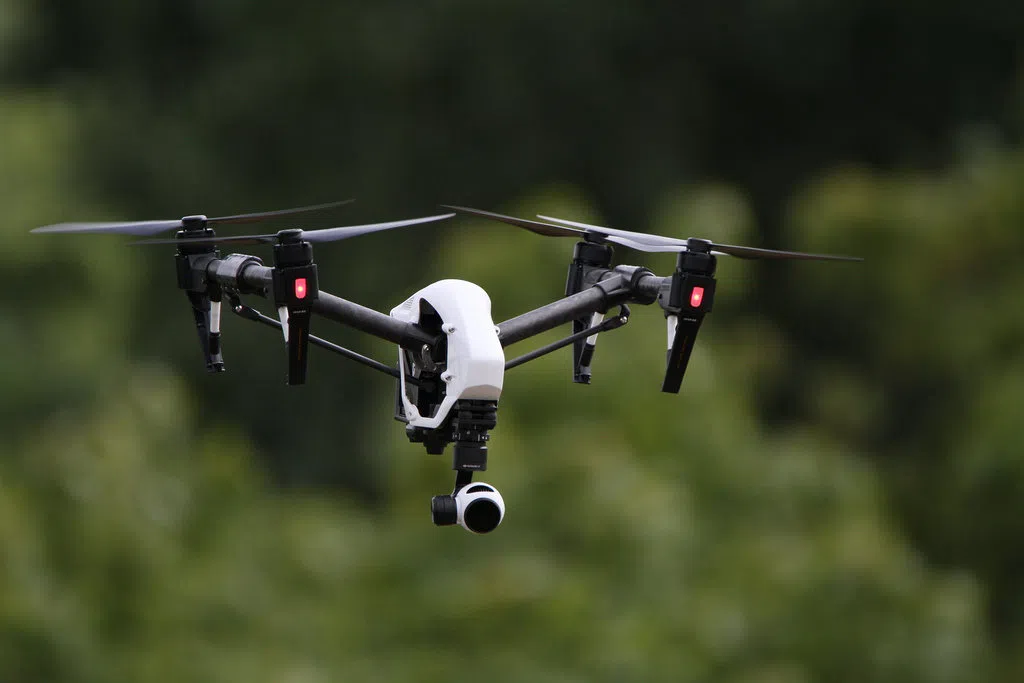 The BC Government Employees Union wants the provincial government to restrict drones flying over prisons.
Corrections Component Chair Dean Purdy says, over the past couple of years attempts to have been made to fly drones on two occasions over B.C prisons to drop off contraband.
Purdy says his biggest concern is someone may try to smuggle a firearm into a prison.
"There's ceramic firearms. There's drugs, there's physical layout, there's pictures they can take. Technology is only going further and further these days. I think the sky is the limit as far as what drones can do and what they will be able to do in the future."
The B.C Corrections Branch is apparently working on the issue, but no final decisions have been made.