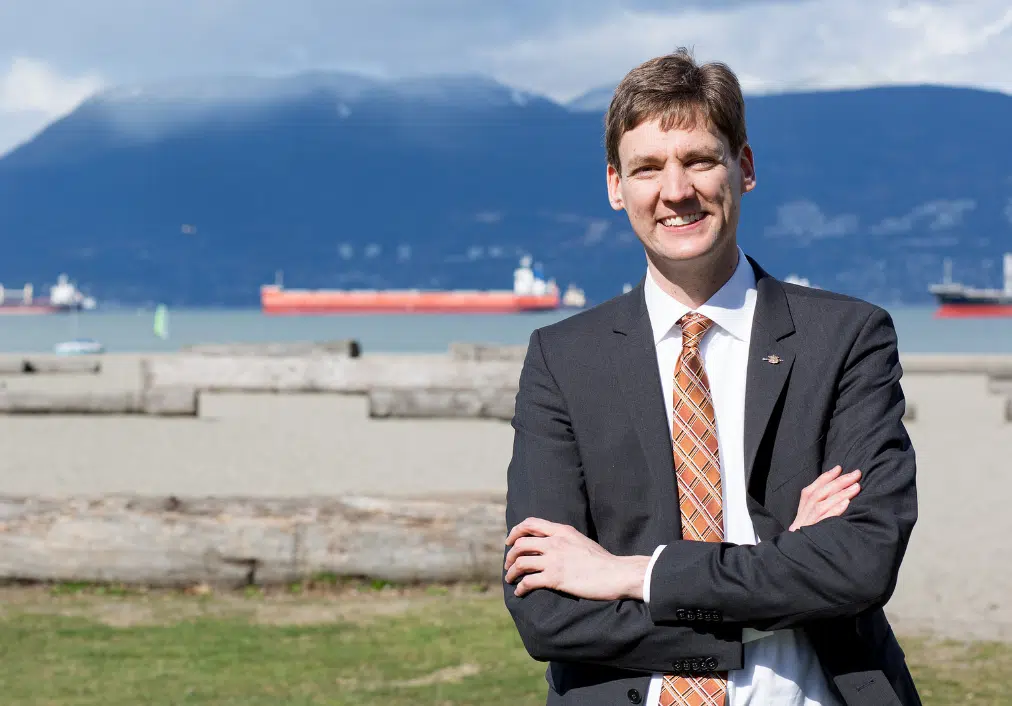 Plans for a new Kamloops BC Lottery Corporation headquarters seem to be steaming along.
Attorney General Dave Eby was in Kamloops this week to, in part, hear first hand about the plans for the new headquarters.
Eby says so far everything looks good although the process is far from over.
"They are working hard on that. They are putting the plans together and the finances for it. They have got an initial request for information out to prospective builders. It is full speed ahead. It needs to go to Treasury and it needs to be approved and we need to make sure that it makes sense in the fiscal plan but currently it is all signals go."
As far as concerns raised by the two Kamloops BC Liberal MLAs that the project might be impacted by a new Community Benefit Agreement potentially raising project costs, Eby says that is not the case.
"No, that relates to huge projects like Pattullo bridge scale projects not the BCLC headquarters."
Initial estimates put the price tag of the new headquarters at more than $50 million.