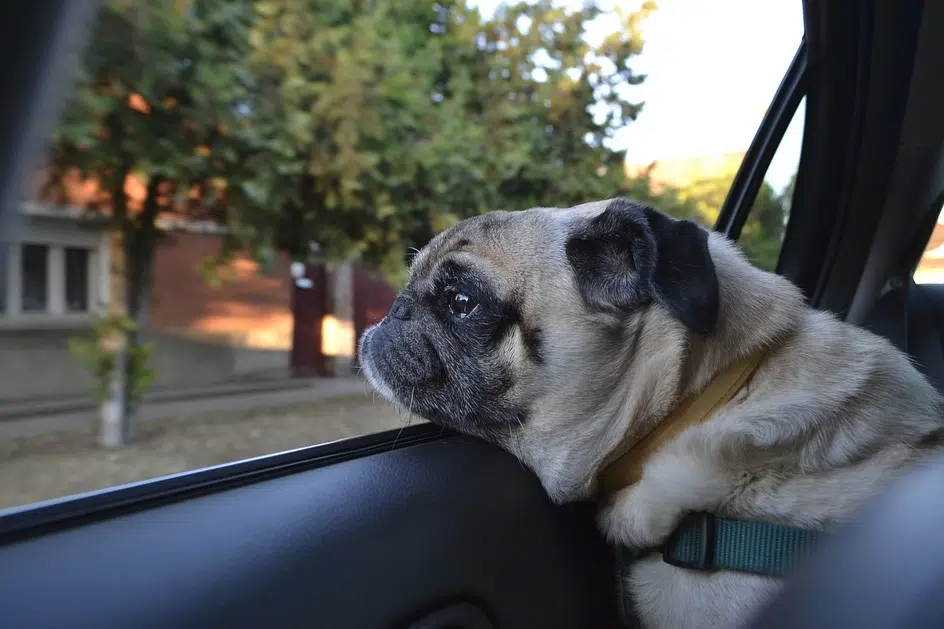 BC SPCA reporting it certainly won't be the summer of zero overheated animal incidents….
Chief Prevention and Enforcement Officer, Marcie Moriarty says its disappointing to see people are still not getting the message.
"Up to July 14th, we're around 450 calls received this year, and they're similar to last year. Of course, keep in mind, that's probably only a fraction of the calls that are received by first responding agents."
Moriarty says its not just cars either- they do get calls about pet owners over exerting or leaving their pets outside in the heat for too long.
She adds, while they know many people do love their pets, it's still crucial for owners to be mindful of how their animals may be feeling.