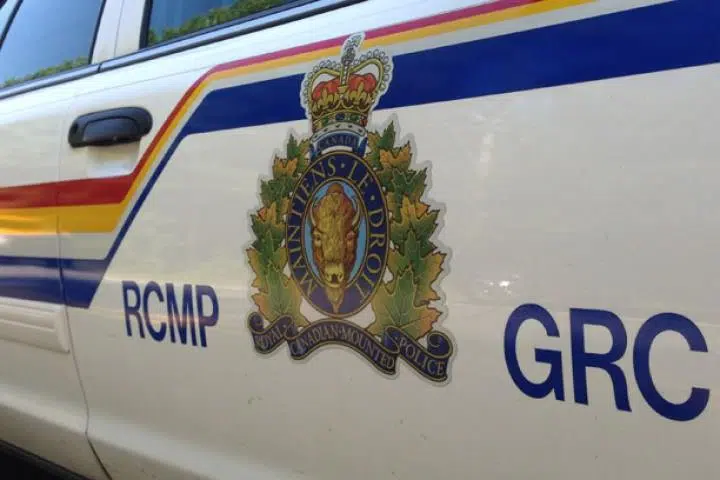 Kamloops Mounties had a busy night with two serious crimes to respond too.
It began just before 8:00 pm Thursday night when police rushed to Sahali after someone called 911 to report a stabbing.
Officers found a man outside a home with multiple stab wounds.
He was rushed to hospital with non-life threatening wounds.
A 25 year old Kamloops man, well known to police, was arrested at the scene and a court appearance is coming next.
Then just after one this morning a fast food restaurant in the 1800 block of Frontage road was held up.
RCMP say the suspect, who had a gun, was dressed in black and wearing a white balaclava.
A police dog was called in to help with the search but so far the investigation is still ongoing.