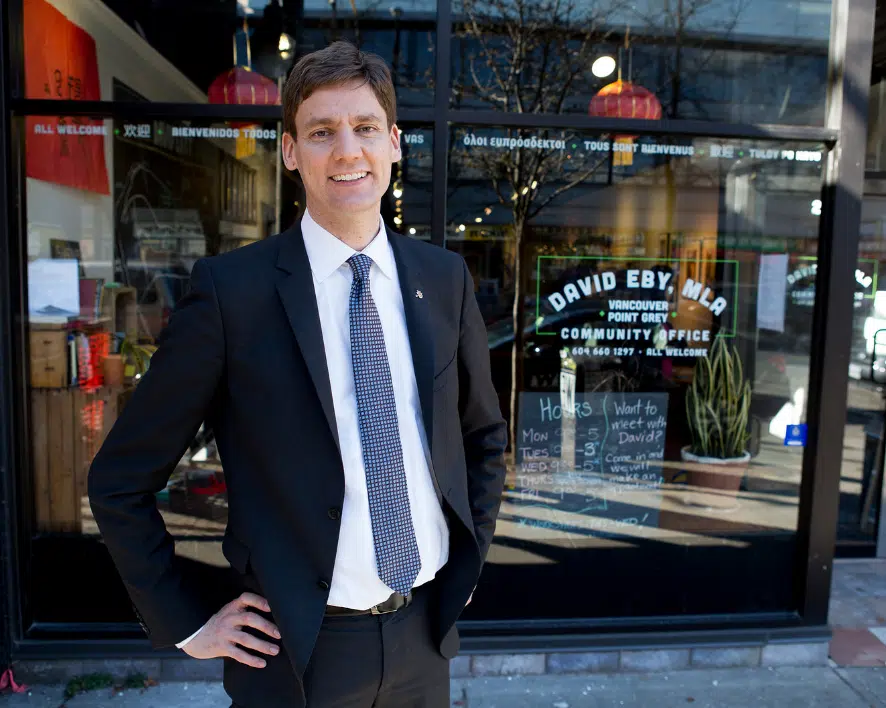 Whether there is a public inquiry into money laundering in provincial casinos may depend on what B.C.'s Attorney General hears from the former head of B.C.'s Integrated Illegal Gambling Enforcement Team.
Attorney General Dave Eby says preparations are underway for an official meeting with Fred Pinnock.
"When Mr. Pinnock raised those issues Obviously I was incredibly concerned. In particular that he said he had information that he had not shared yet publicly about how believed he was interfered with in doing his job of ensuring that money laundering, criminality, in casinos was dealt with properly. So what we have done, and what we are in the process of doing, is setting up a structure for a meeting to so that he is protected making sure he has legal representation."
Eby says it is important Pinnock have a lawyer present.
"So his interests are protected because he is at risk of potentially defaming people or being sued for defamation at least. Also to make sure that government has as much information as we can have about what his allegations are to make a determination about the necessity for a public inquiry, which there certainly have been some calls for following the German report."
As far as a public inquiry Eby says a call for accountability from the public for serious money laundering allegations is understandable but due diligence must be done before a final decision is made.
Eby was asked if he is concerned about the potential within the system of criminal behaviour blocking money laundering complaints made by staff, RCMP members, and others.
"Allegations raised by Mr. Pinnock are of corruption of government. To his mind and to his allegations the corruption was not a bag full of money. The corruption was the willful blindness to what was raising money for the provincial treasury where these high-rollers were bringing in these bags of cash. The province was actually making money from that, which is one type of corruption. The other concern certainly that people have is were there people being paid? I have not seen any evidence of that."
Eby was speaking on NL's Inside Politics.