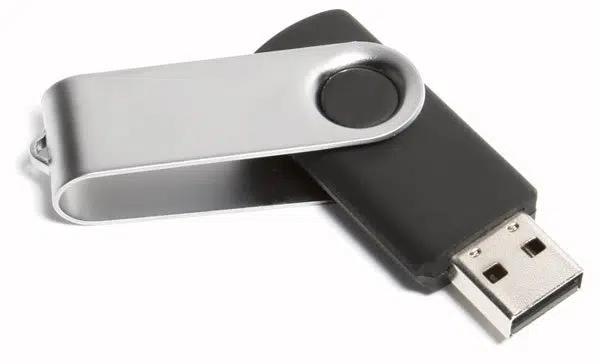 The City of Kamloops now has nomination packages available for those interested in running for city council or school trustee in the 2018 municipal election on October 20th.
For the first time in addition to the printed packages, digital nomination packages on USB sticks are available from City Hall.
Chief Election Officer, Scott Redgrove says it's an opportunity to be more sustainable while improving service.
He says a limited number of pre-loaded USB sticks are available but if people bring their own USB stick election staff can upload the package to the stick for them.
Packages are also available online at www.kamloops.ca/vote.