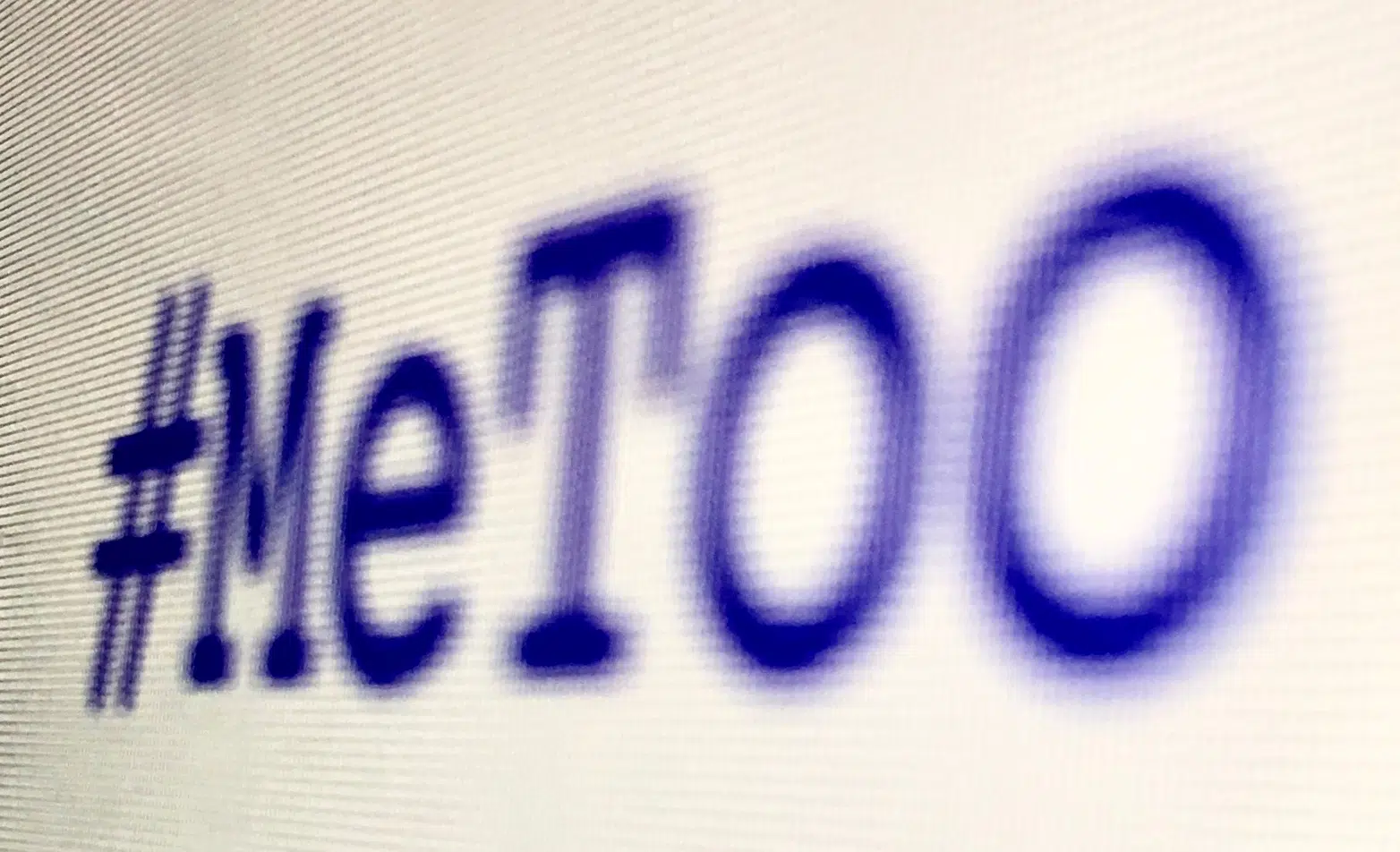 Stats Canada reporting a higher number of police reported sexual assaults in B.C over the last year.
Warren Silver, Analyst with the Canadian Centre for Justice Statistics says in B.C, sexual assaults reports went up 16 per cent between 2016 and 2017.
"Specifically in British Columbia, I see if I look at sexual assault level one, I see that they went from 2,258 incidents reported in 2016, to 2,651 incidents in 2017."
Silver says sexual assault is one of the most under reported offences, with only 5 per cent actually getting reported to police, however that appears to be shifting, with widespread awareness campaigns.
"You know, a lot of that has to do with the unfounded issue, where police services were reviewing their data. But also, a lot of social media campaigns, such as a the MeToo campaign, the TimesUp campaign, a lot of these have resulted in more reporting."