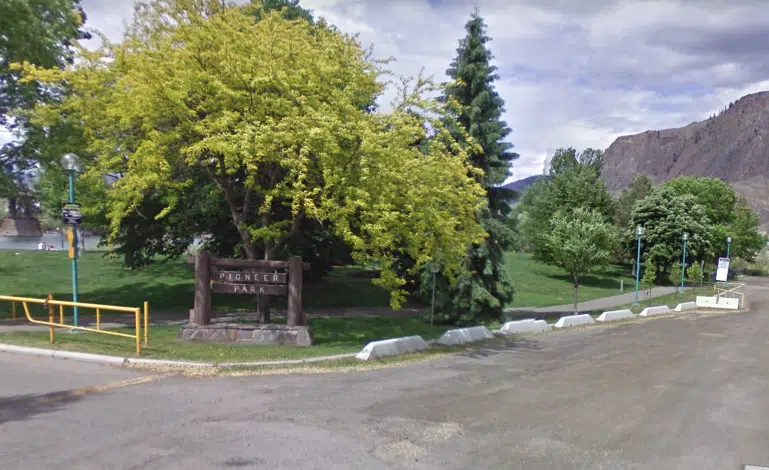 Drinking and driving checks getting underway tomorrow morning at a Kamloops boat launch.
ICBC Road Safety Coordinator Ingrid Brakop says, they'll be down at Pioneer Park with City of Kamloops crime prevention volunteers, and RCMP watching for those who try to drive impaired after their summer activities.
"So for those individuals that are planning on drinking and boating, the RCMP will be down there to remind you that, that is not a good idea. So we'll be handing out some floating key chains to local boaters, and it's just an opportunity for us to engage with the RCMP, and our local community."
Brakop says they'll be set up between 10 a.m and 12 p.m and will be answering any questions the public may have.