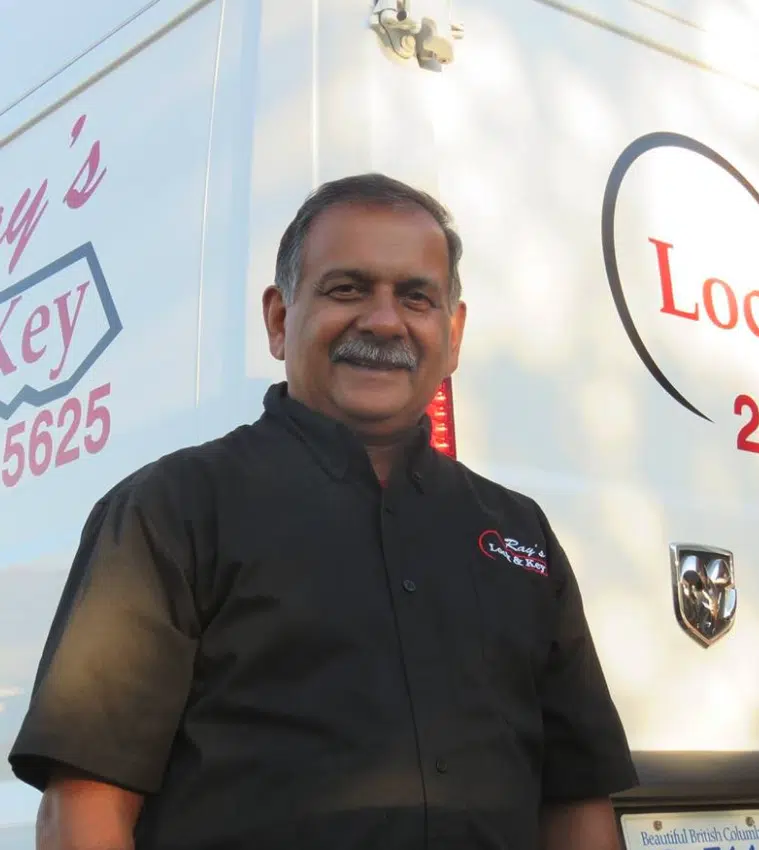 A Kamloops Councillor who indicated he wanted the city's top political job has now backed down.
Rookie Councillor Ray Dhaliwal indicated two months ago he was 70 per cent sure he would run against Mayor Ken Christian.
However, Dhaliwal says he will only seek a council seat.
"After I became elected I ended up buying another business which is an offshoot of my business and it does need my full attention. I would have to sell the businesses in order to run for Mayor. At this time its just not the right timing."
The election takes place October 20th.